Meross is not standing still and is releasing another HomeKit desk lamp. If you didn't like the previous desk lamp from Meross, the new model might be something for you.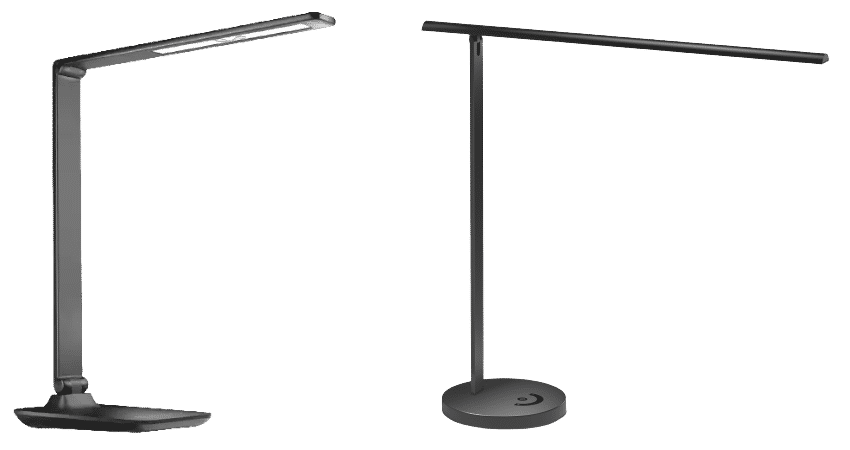 Technically, not much has changed compared to the previous desk lamp. The new model also relies on dimmable white light with adjustable color temperature between 2700 and 6000 Kelvin. The lamp is integrated into HomeKit via 2.4 GHz Wi-Fi.
The now round stand, however, no longer relies on individual buttons for brightness and color temperature, but instead on a slider. The power button, on the other hand, has been retained.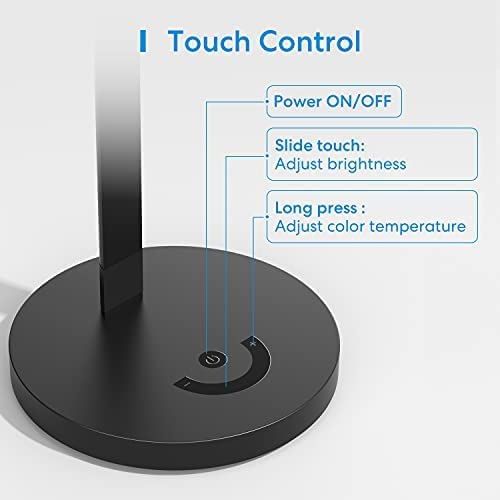 Visually, the arm of the lamp has become much narrower and the upper part is also about 20% longer. The height has not changed. Too bad, because this also makes the new lamp a bit lower than our monitor.