We wish all our readers a very happy 1st Advent. Light the first candle on the Advent wreath, grab a hot chocolate and the iPad, sit back in your reading chair and recap with us the events of the last seven days in the HomeKit world.
HomePod mini available in more colors
Apple had already announced at the October event that the HomePod mini will no longer be available only in black and white, but also in yellow, orange and blue.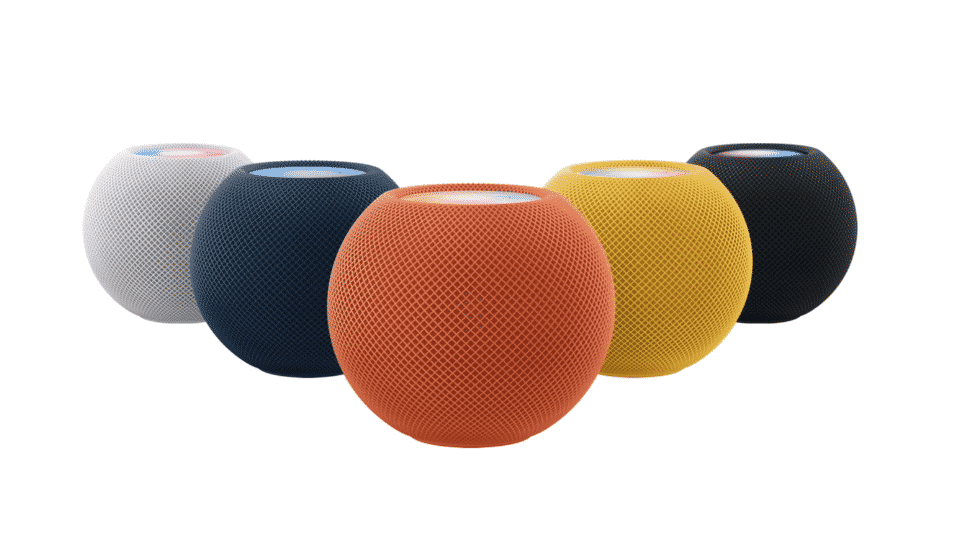 Starting this week, Apple's smart speaker, which doubles as a home hub, is available in the new colors.
Aqara Camera Hub G3 officially launches in Europe
With the Aqara Camera Hub G3, the manufacturer has created a true multi-talent. The hub for Aqara devices doubles as a HomeKit Secure Video camera, can be panned and tilted, ties into HomeKit an alarm system, has a Privacy Protection Mode that covers the camera hardware side, and can control devices with IR remote control.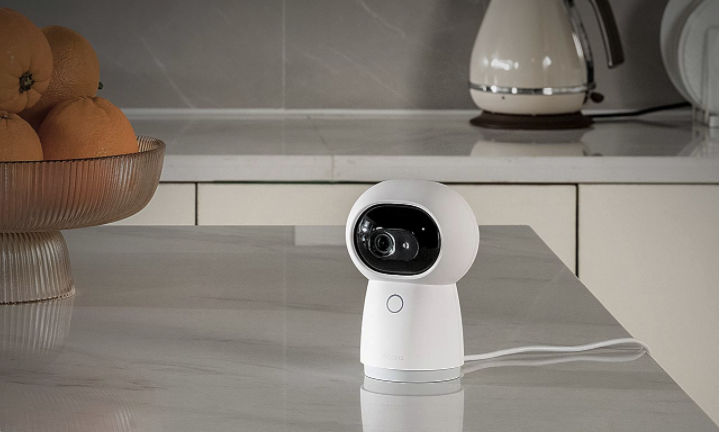 As of this week, the device has officially launched in Europe as well. At least in theory, because currently the camera is not available anywhere. Aqara now offers six different hubs, which we compare in this post.
Automation of the week: controlling plant light using a brightness sensor
To ensure that houseplants get enough light during the winter months, we've published a suitable HomeKit automation this week.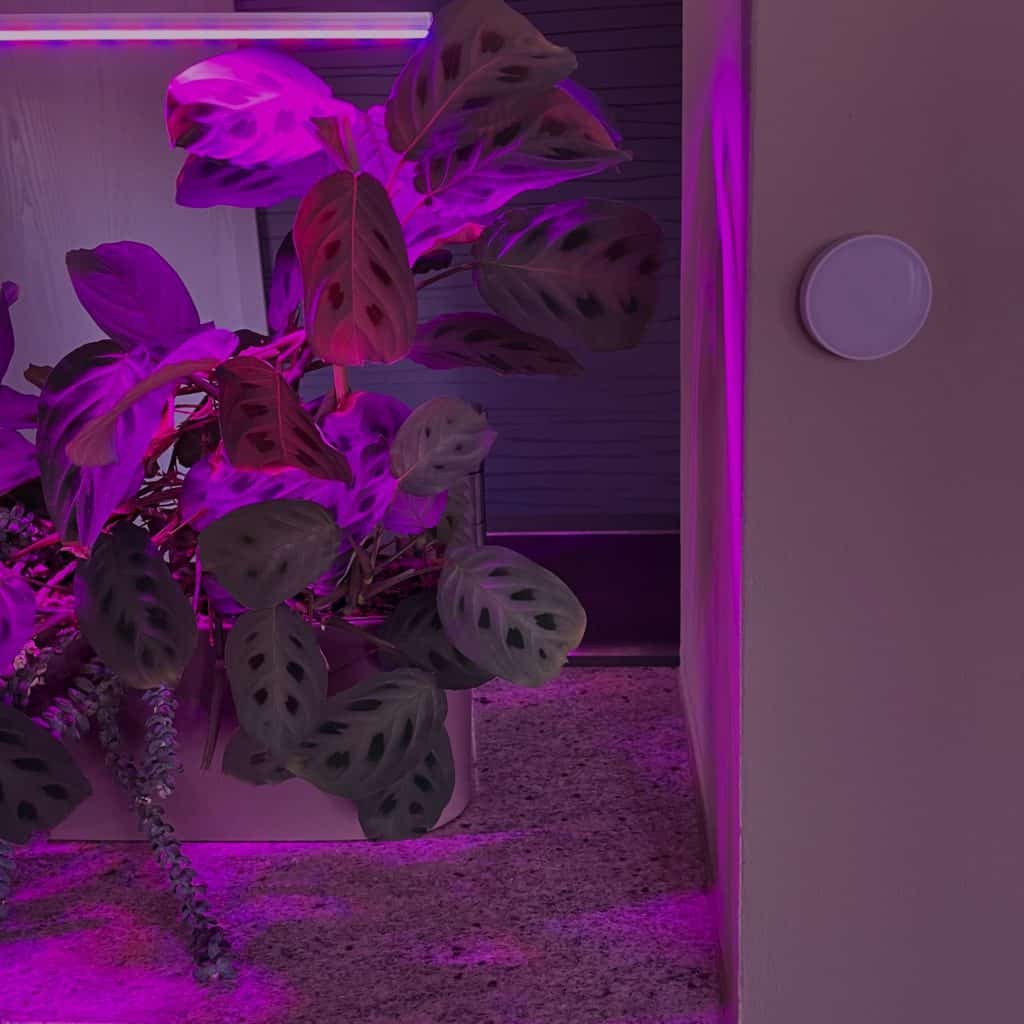 To do this, we use a brightness sensor that switches on a plant light via an adapter plug during the day when there is not enough natural light.
New HomeKit thermostat for underfloor heating from Meross launches
In our daily search for new HomeKit devices, we ran across a new HomeKit thermostat on Wednesday on Meross' website.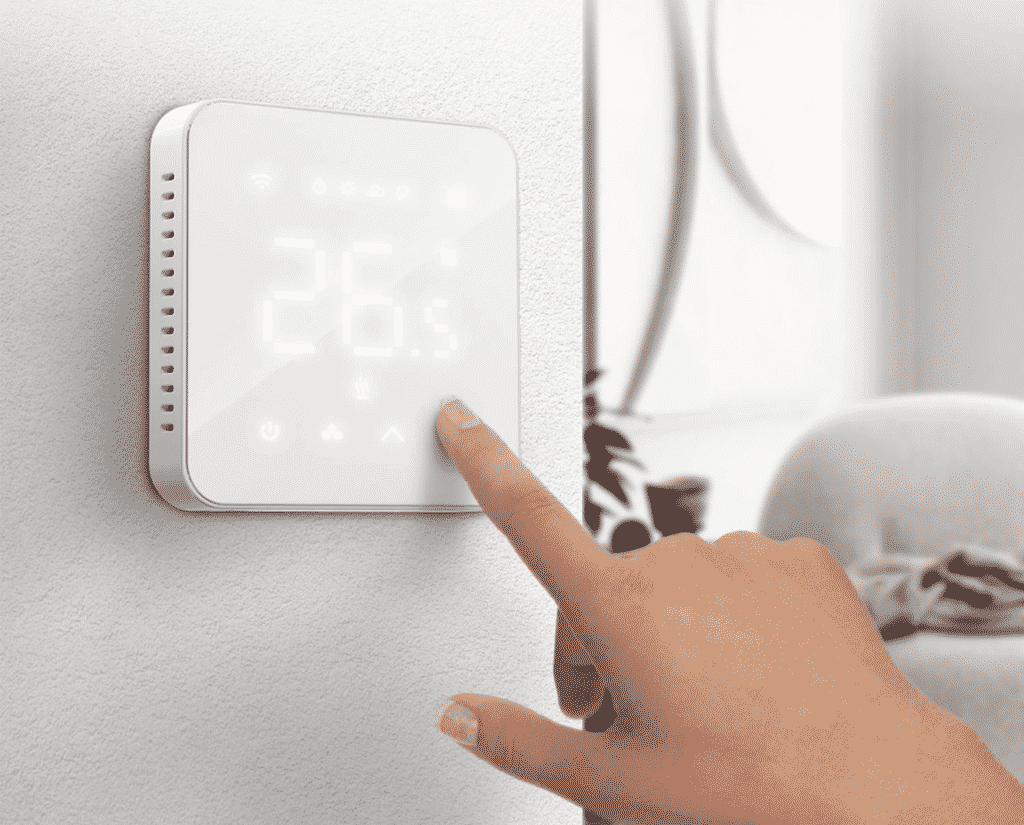 The device aims to integrate electric floor heating into Apple's Smarthome platform. Meanwhile, the Meross Smart Wi-Fi Thermostat for Electric Underfloor Heating System MTS200HK available at Amazon.
HomeKit book by Matthias Petrat published in 7th edition
Matthias Petrat has published his book Apple HomeKit - The interface to the home now in its seventh edition.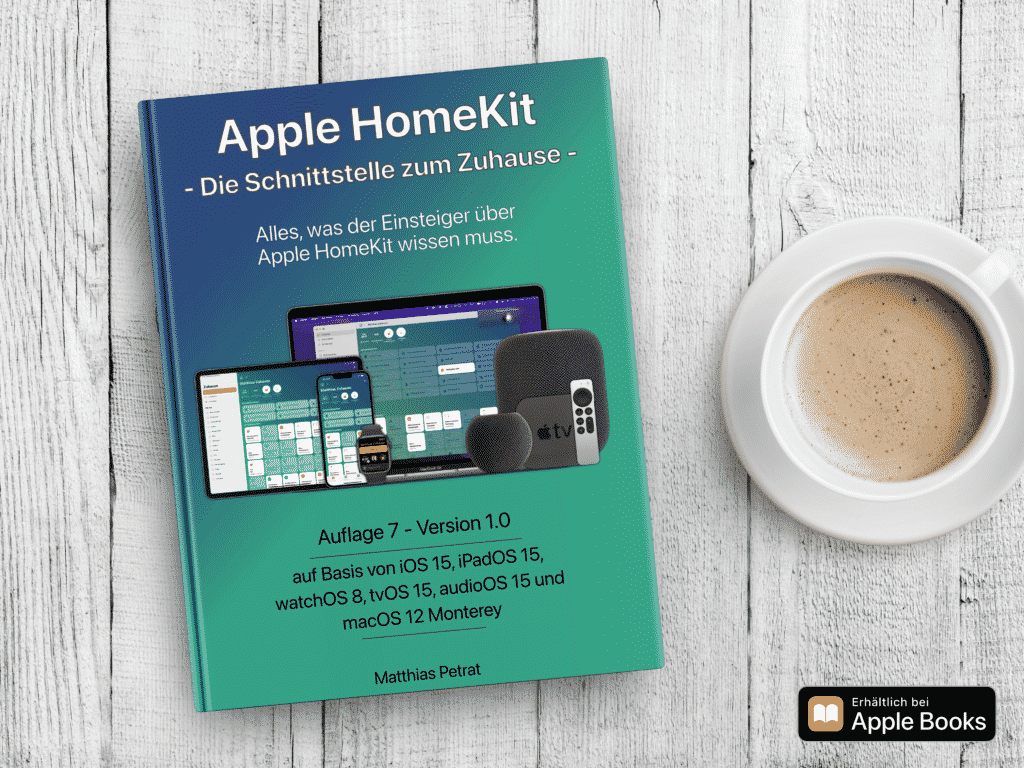 The book includes a total of 16 chapters with over 43,000 words and has been adapted to iOS 15, iPadOS 15, watchOS 8, tvOS 15, and macOS 12 Monterey. The new edition is available through Apple Books for €10.99.
Pre-order for tedee keypad starts
Owners of the HomeKit door lock from tedee can now pre-register for the sales launch of the matching keypad.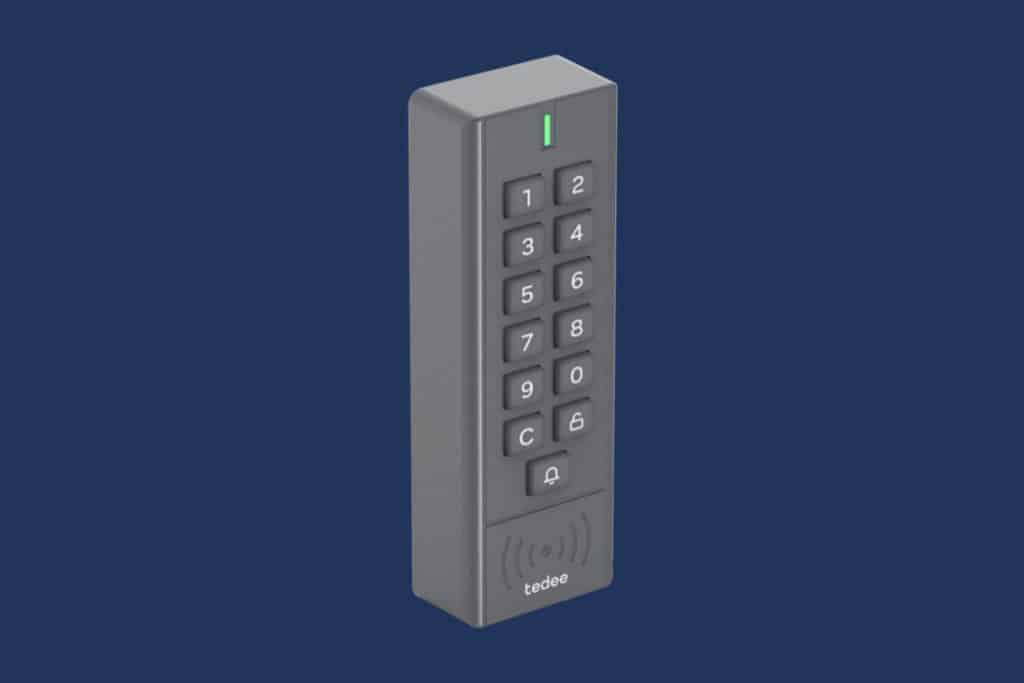 The keypad, which features digits from 0-9, as well as a delete, unlock and ring button, also has an integrated NFC reader. However, this is to be unlocked only next year via a software update.
Aqara Roller Shade Driver E1 with new features
Right at the beginning of the week, Aqara added new features to the HomeKit controller for chain pull roller shades. Roller Shade Driver E1 has been given new functions.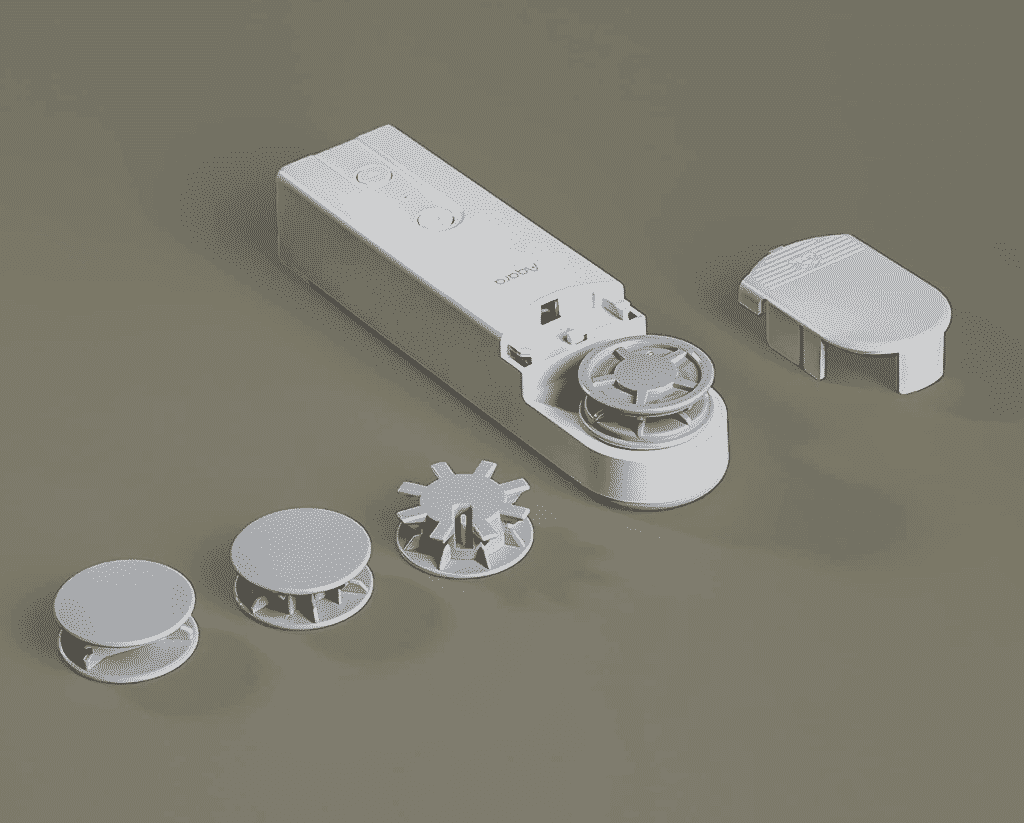 In addition to the possibility to create scenarios (automations) via the manufacturer's own app, the option to set the speed of opening and closing has also been added in the settings.Unfortunately, the device is still not really available in this country.