Cygnett, a significant player in Australia's electronic accessories, is preparing to grow on their Smart Home product range, coming rapidly from behind the announcement of their HomeKit-compatible intelligent bulbs that we reported back in June.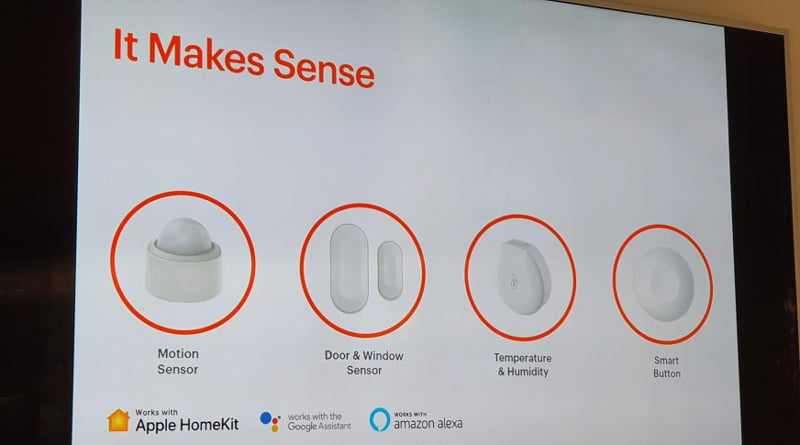 We mentioned earlier that the company was planning a variety of sensors and have now discovered, as originally reported by Channelnews.com, that this is just part of a larger drive to offer consumers in Australia and New Zealand a wide range of smart devices, a region that is still sorely lacking in choice compared to the United States and Europe. With the basic sensors and a smart button, the company will be offering a' Starter Kit.' All of these devices work with the' big three' systems (Google Assistant, Amazon Alexa and Apple HomeKit) and are certified to work with IFTTT.
They also appear to be planning to introduce a fresh intelligent deadbolt lock. Although information at this stage are scarce, the lock would have a keypad that can store up to 30 codes as well as a standard key lock, but it will operate with the three voice assistants and provide a battery life of up to 6 months.
More data will be added as we discover it to this article.