Siri is in the end becoming a little more available. While most consider Google Assistant and Alexa to be a little more powerful, those who use Apple devices will simply want to stay with Siri to control services like Apple Music, interact with Reminders, and more. But throughout the first decade of Siri, the assistant was only available on Apple devices – iPhone, iPad, Apple TV, Apple Watch and so on.
But that is changing now. Apple has finally announced that it will allow third-party companies to integrate Siri into their devices. In other words, one day, you might decide between Google Assistant, Amazon's Alexa, and Apple's Siri when setting up your Sonos speaker.
Of course not Fairly so simple. Here's everything you need to know about getting Siri on your third-party devices.
How to get Siri on third-party devices
Google Assistant and Amazon Alexa are both built into hundreds of different types of devices and work almost exactly like Google and Amazon devices. That is, you will activate them, you will log in to your account and you should be more or less good.
Not someone who wants to make things easier, Siri third party support does not work the same way. To use the Apple Assistant with non-Apple devices, those devices must establish a connection to Apple's HomePod Mini. According to Apple, this is to prevent manufacturers from accessing your voice commands. In other words, it's a matter of privacy. Hopefully Apple can find another way to enable the feature, perhaps through a HomeKit hub like an Apple TV. After all, some people might want a third-party Siri because they can't afford a HomePod Mini or don't want one.
If you have a HomePod Mini and want to set up third-party support for your digital assistant, it's pretty easy to do, as long as you have a HomePod Mini on your network. Follow the instructions below to get it.
Configure and connect the supported device to the HomeKit.
Once configured, with the correct firmware, a banner will appear in the Home application that will tell you that Siri is available on it.
Touch the "Use Siri" button.
Tap 'Activate,' then 'Recognize my voice.'
You should now be able to use Siri on your third-party devices.
Third-party devices that support Siri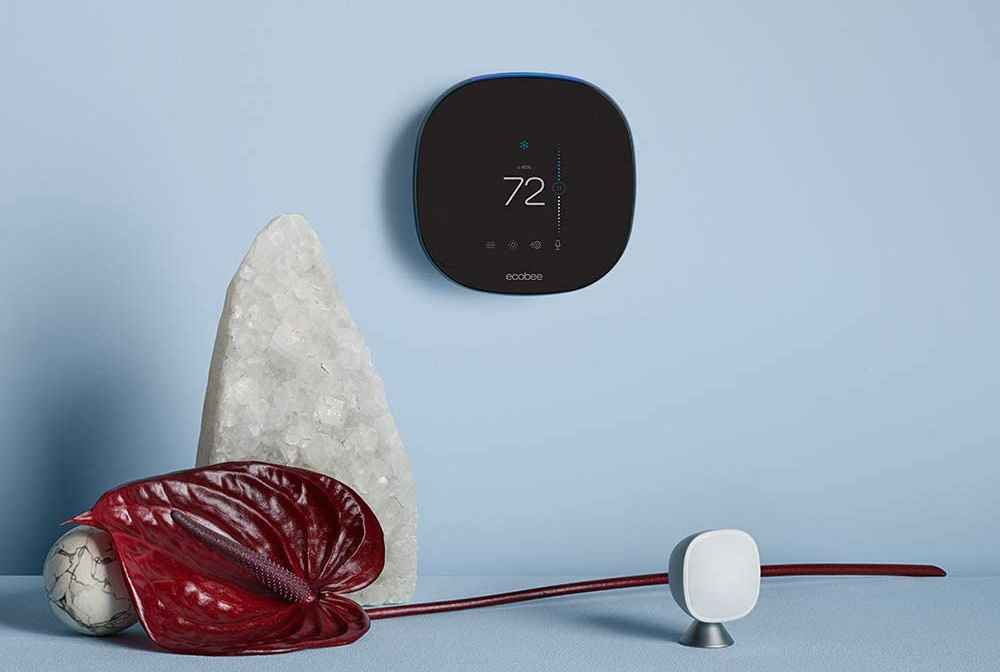 Interested in using Siri on as many of your devices as possible? At this time, there is only one device that supports the function – Ecobee SmartThermostat. SmartThermostat was the first to accept the feature and you can get it on SmartThermostat with the right firmware. We'll update this article as more third-party devices receive Siri support.
Third party devices that will accept Siri
Currently, no other third-party company has announced that their devices will support Siri. We will update this article if and when it changes.
Will Sonos support Siri?
Sonos speakers currently support Google Assistant and Alexa from Amazon, so it's only natural to think that one day they will support Siri as well. Unfortunately, if this happens, it could be some time.
Sonos has publicly complained about how Apple is implementing support for third-party devices. This is due to the fact that the technology requires a HomePod Mini. We'll have to wait and see if this means that Sonos won't implement Siri support at all, and we'll update this article if we learn more about support for Sonos speakers.