The future is as beautiful as the blind you command with Siri or the Home app. After a false start, Ikea's connected blinds finally got HomeKit compatibility 🎉 To get it, go to the Ikea Home Smart app, then go to settings: the gateway needs to be updated. Be careful, the process takes a few minutes that are quite agonizing when you don't know what's going on.
After applying the update, the blinds should simply appear in the Home application (they remain available in Home Smart). The blind icon can be customized, its name changed, as well as the location in the house.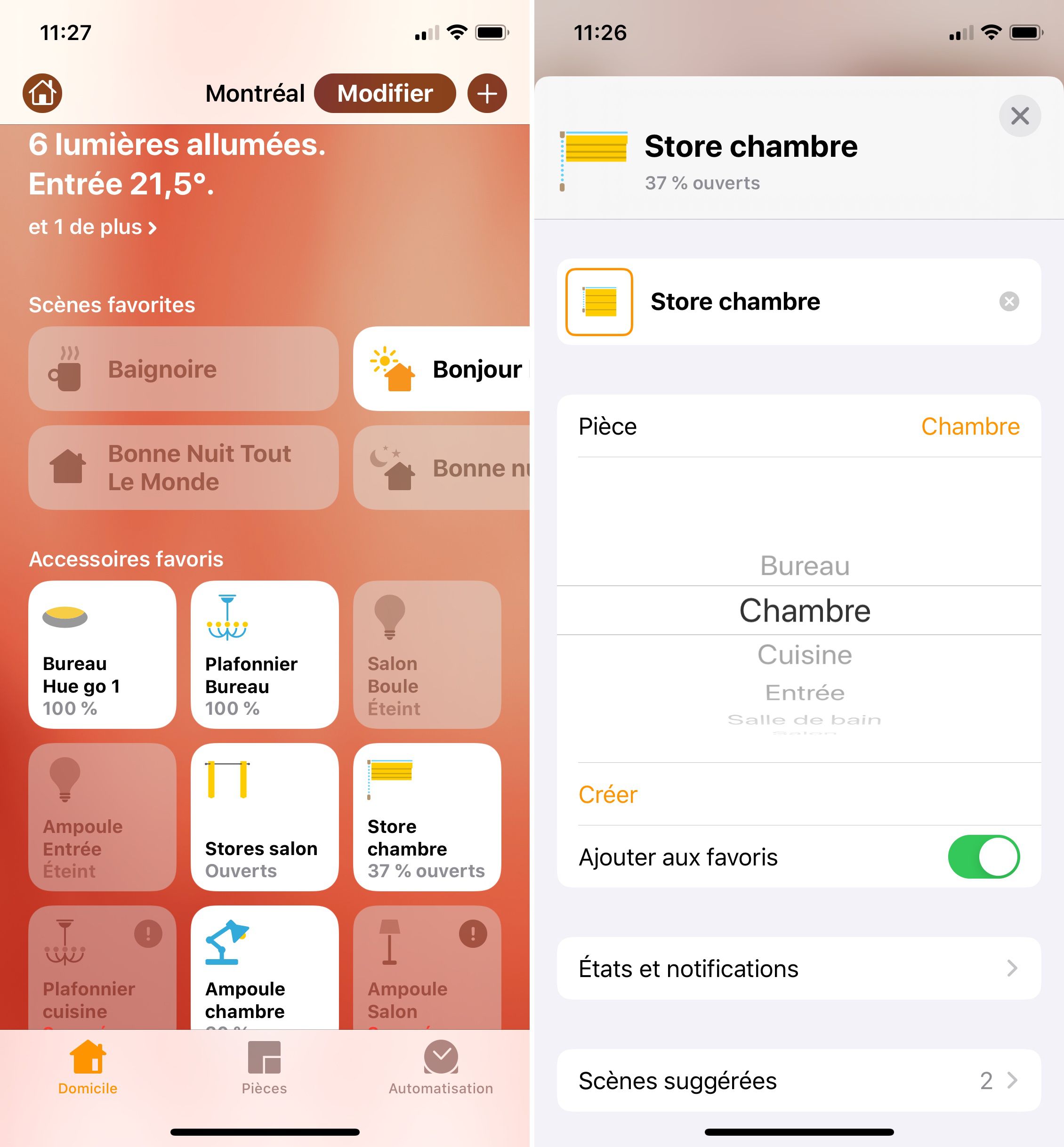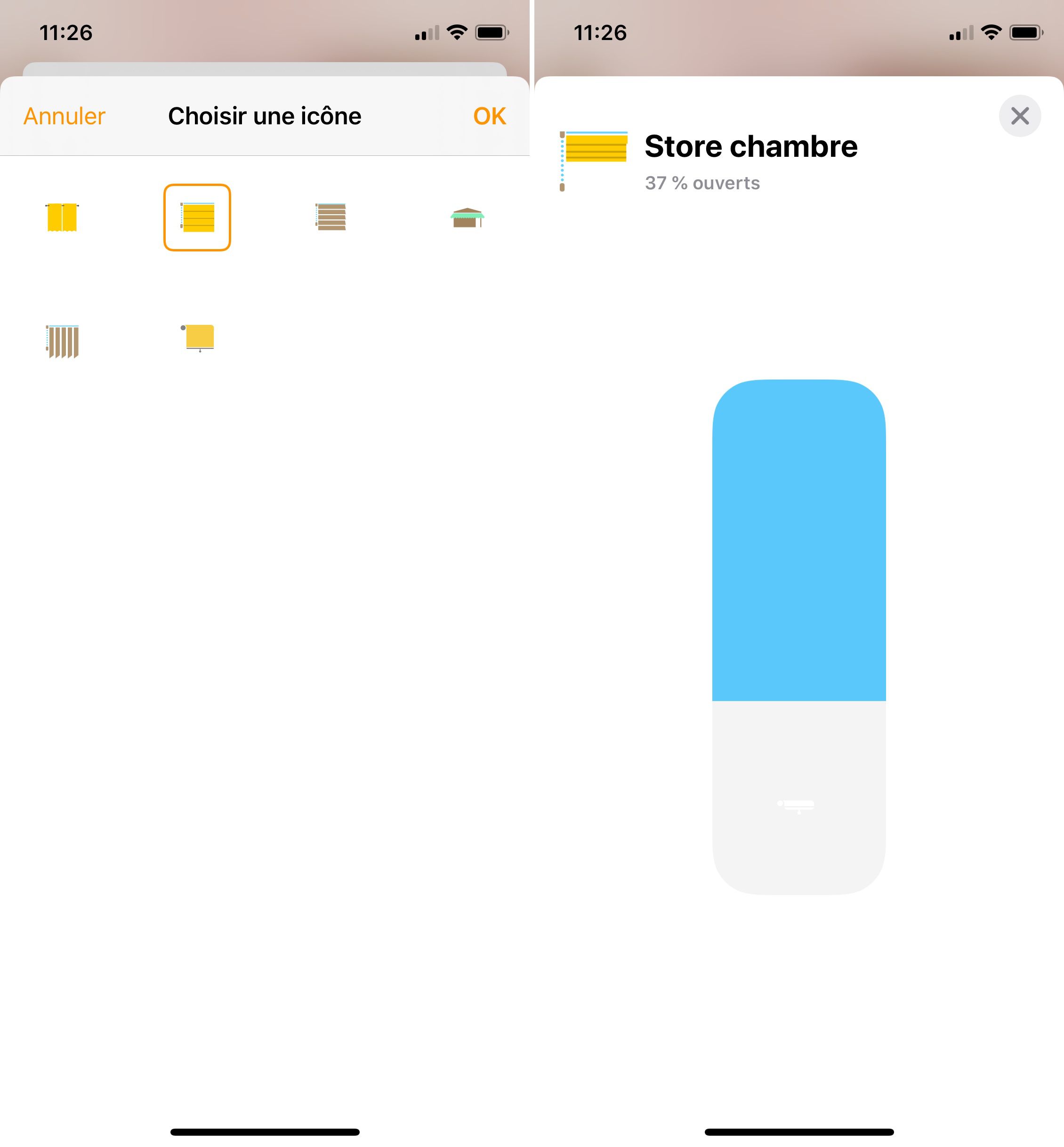 The controls in the Home application are similar to those of a connected bulb: it is a tape that allows you to adjust the opening of the blinds accurately. From the main page of the app, just touch the button of a store to close it or pick it up entirely. Siri is of course there and nothing prevents you from ordering the blinds with the assistant!

The Home app allows you to group multiple accessories into one. If you have two blinds in front of the same window, combining them allows common control. Just touch the link Combine with other accessories … and select the other blind for the group. By giving this group a name, Siri can manage them as if it were a single store.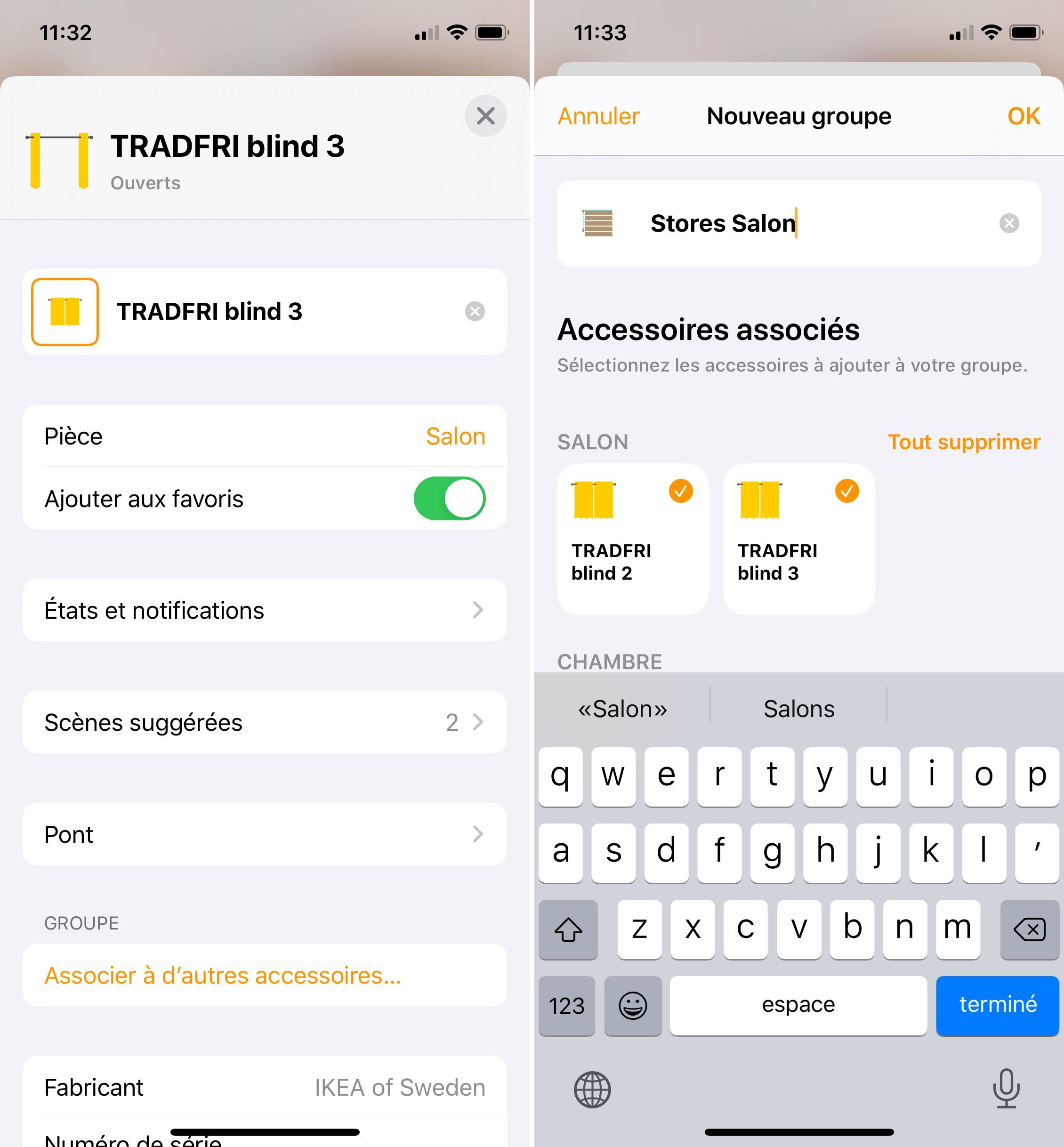 The blinds can also be integrated into a stage or an automation! For example, we can imagine a "Cinoche Evening" scene in which all the connected lights will go out and the blinds will fall in order to make the most of the Apple TV + series.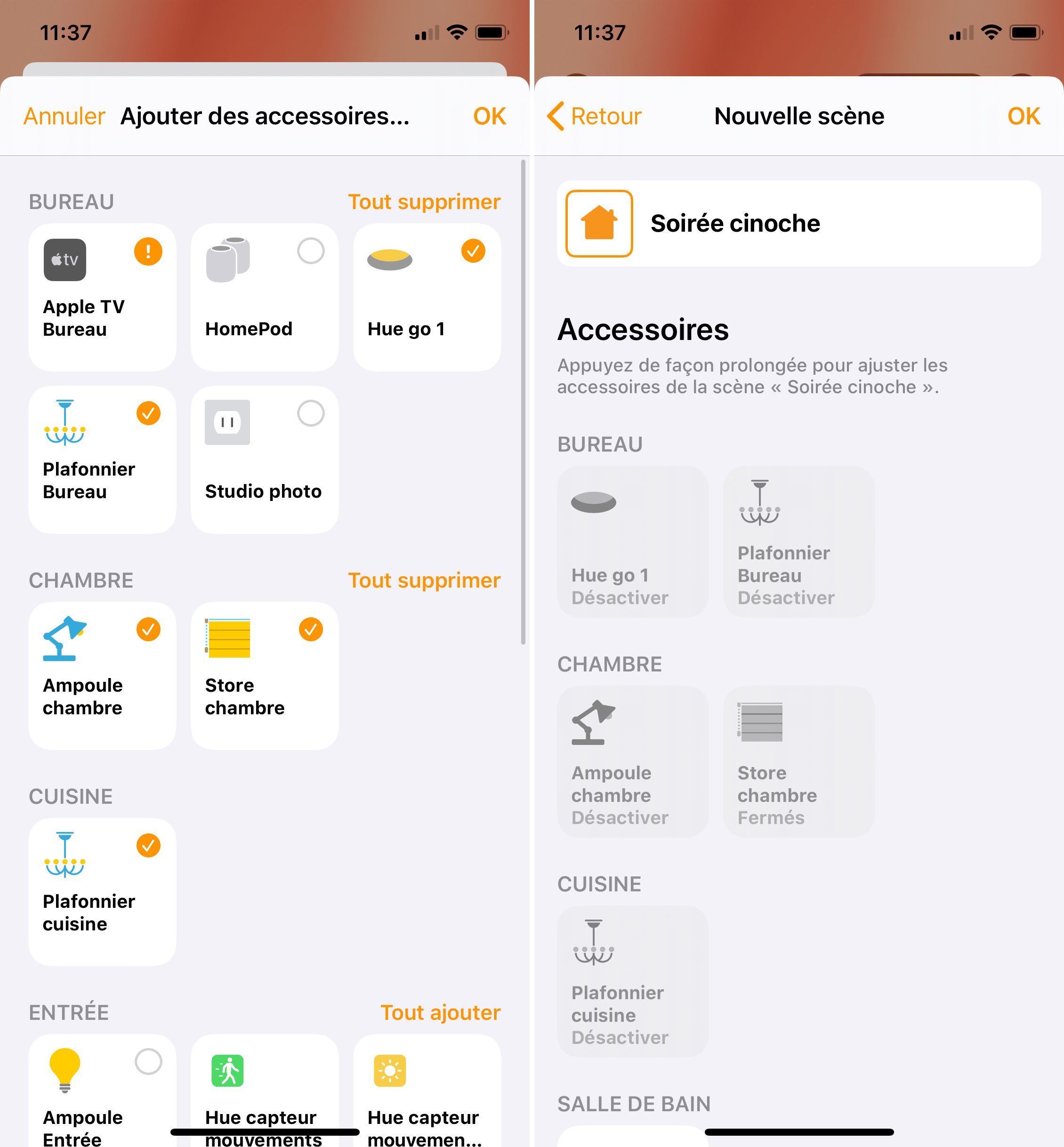 Ikea sells two versions of its blinds, Fyrtur (blackout) and Kadrilj (semi-transparent). Prices range from 125 € to 165 €, depending on the desired width.
Source link