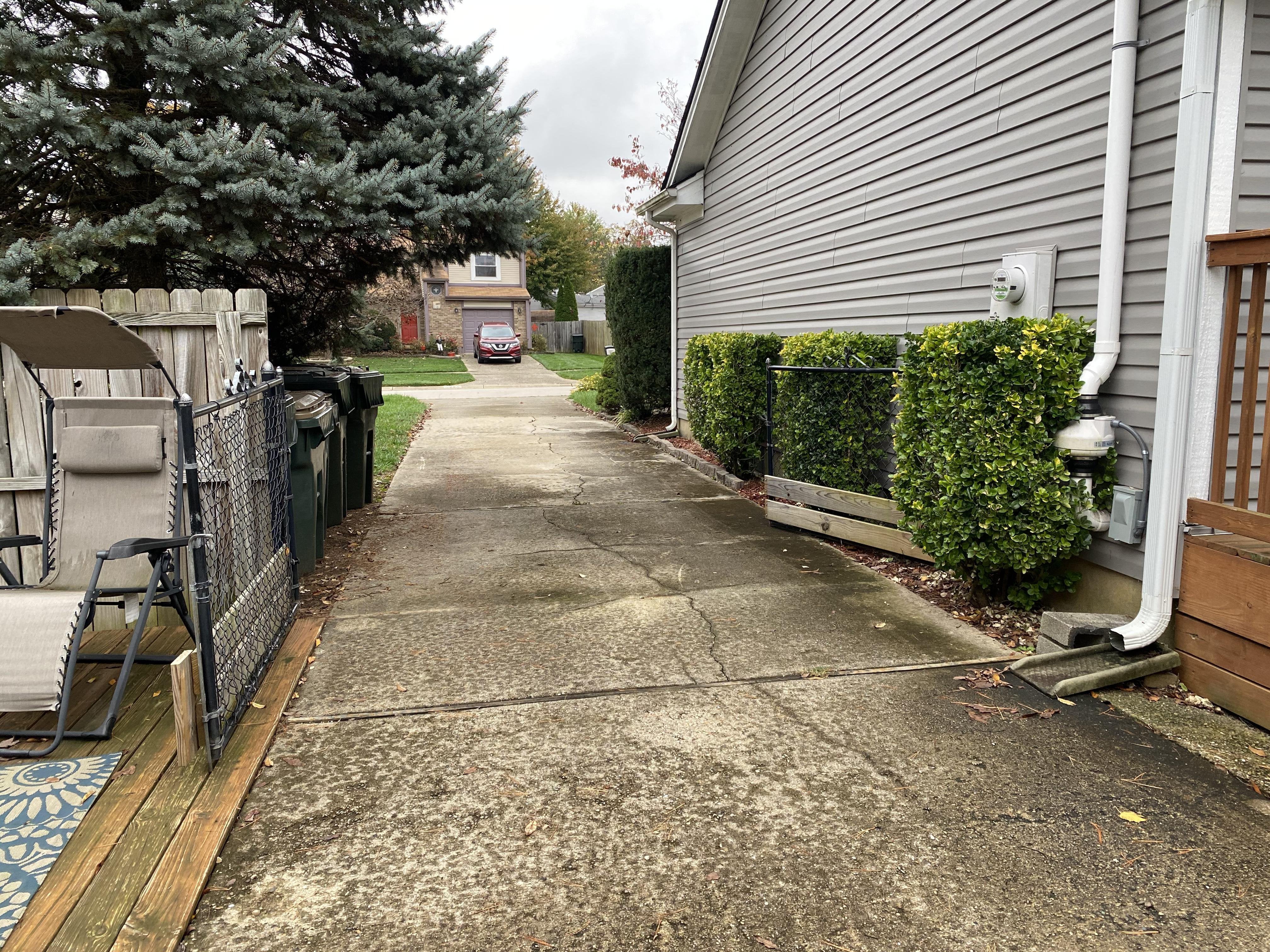 Hello everyone!
Try to follow everyone's advice and get an ismartgate to add to my HomeKit collection, both for the garage door and my gate. We have a garage in our yard where you currently have to open a gate with two swings to get in and out of it. The summer wasn't too bad, but as the weather gets cold and humid here, I'm not looking forward to keeping that part of my daily vacation and return routine. (See links for photos of our arrangement below).
[Imgur](Https://i.imgur.com/vNnByko.jpg)
[Imgur](Https://i.imgur.com/SkB5IW5.jpg)
I try to make sure I have a list of everything I will need before starting this project, so I wanted to teach this in the mind of the homekit.blog hive for advice. Here's what I have and what I anticipate I need. Please feel free to think about any thoughts about this configuration and / or the parts I miss / forget.
They already have:
A Mighty Mule 350 gate opener, endowed by my aunt.
You must obtain:
-new wears single swing to replace the current double swing
-an automatic Mighty Mule lock (I have a dog and an 18 month old baby I want to keep in the yard)
-a 12V marine battery for door opener
– weatherproof housing for battery and other electronic components
-ismartgate pro
-RB509 low voltage wires for strong mule connections
Am I missing something to get this up and running?