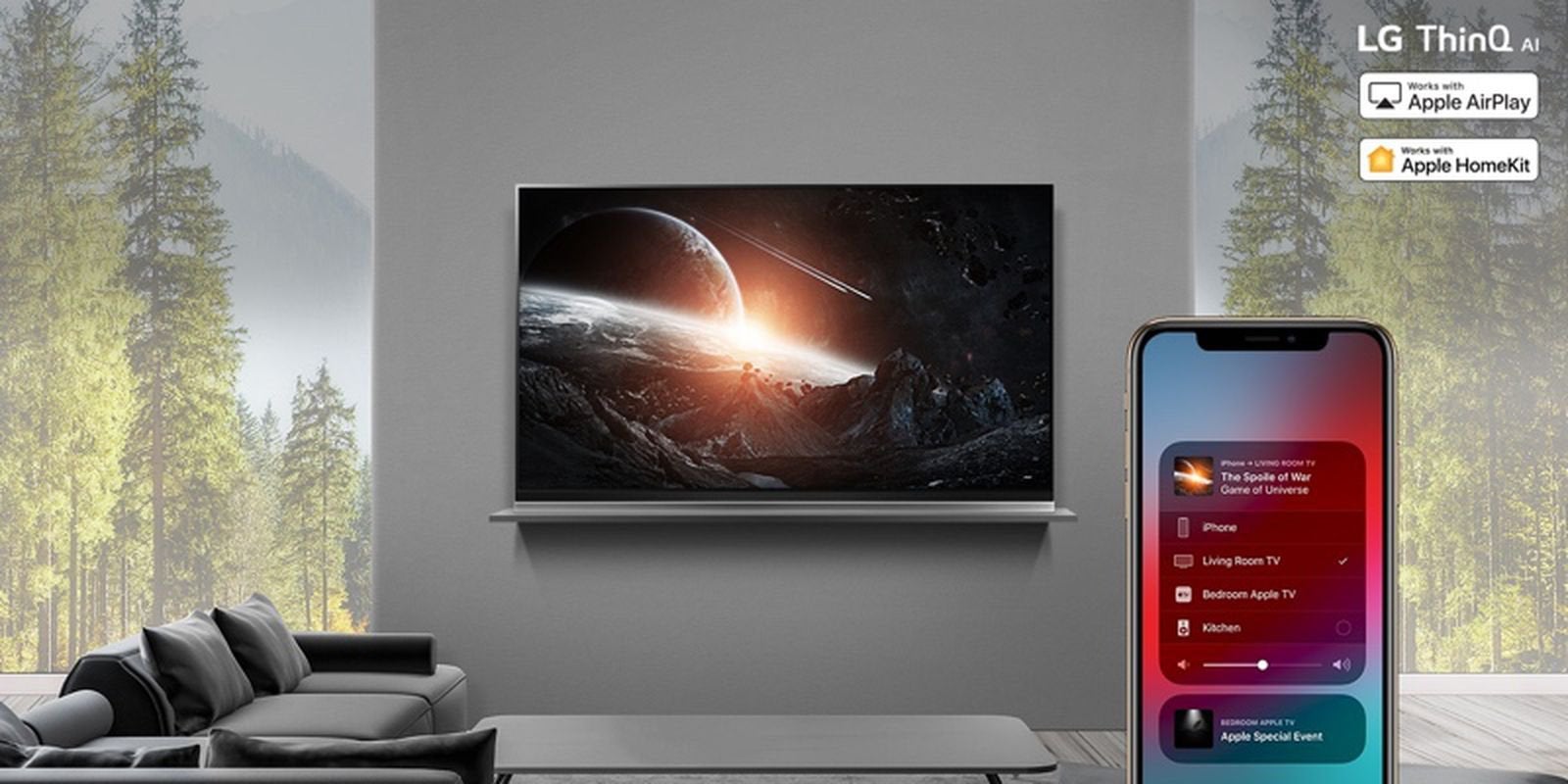 I'm sorry, but this is a big "I told you so". For all those who hoped that LG would keep its promise, LG has a middle finger for you.
LG has changed its tone and refuses to support the TVs they sold when they announced HomeKit / AirPlay support.
I like the C8, but I will never buy another LG TV, just because of how awful they are after you buy their hardware. As soon as I get your money, I'm not kidding you.
Annoyed, but not surprised.
https://www.macrumors.com/2020/09/03/lg-no-plans-airplay-2-homekit-2018-tv-models/