Although there are thousands of manufacturers and developers working on new smart home technologies, giants like Google and Apple can make the biggest difference because we use our phones, tablets and laptops to power these new devices.
As part of this year's WWDC, Apple has made significant changes to the HomeKit for 2021, and although a dedicated operating system known as homeOS has leaked and was unannounced at the event, HomeKit has received a dedicated section of the WWDC keynote. . As part of iOS 15, Siri can now control HomeKit compatible devices at some point. For example, you can ask Siri to turn off the bathroom light in ten minutes or to turn off the TV in the living room if you leave the room for snacks. This allows for a more natural conversation with Siri and makes it easier to control your devices and smart devices, even if you're not around.
Apple set a new precedent when it announced CarKey in 2020, and this year it takes over the keys to new levels with HomeKey, which lives inside the Wallet app. When using a supported HomeKit lock, users will be able to approach the door and use a virtual key in the Wallet app to unlock it. You don't need to open the Home app, and you can even ask Siri to unlock your door. The feature also comes with the Apple Watch as part of watchOS 8 and it is believed that hotels and businesses can also take advantage of the new key contactless feature.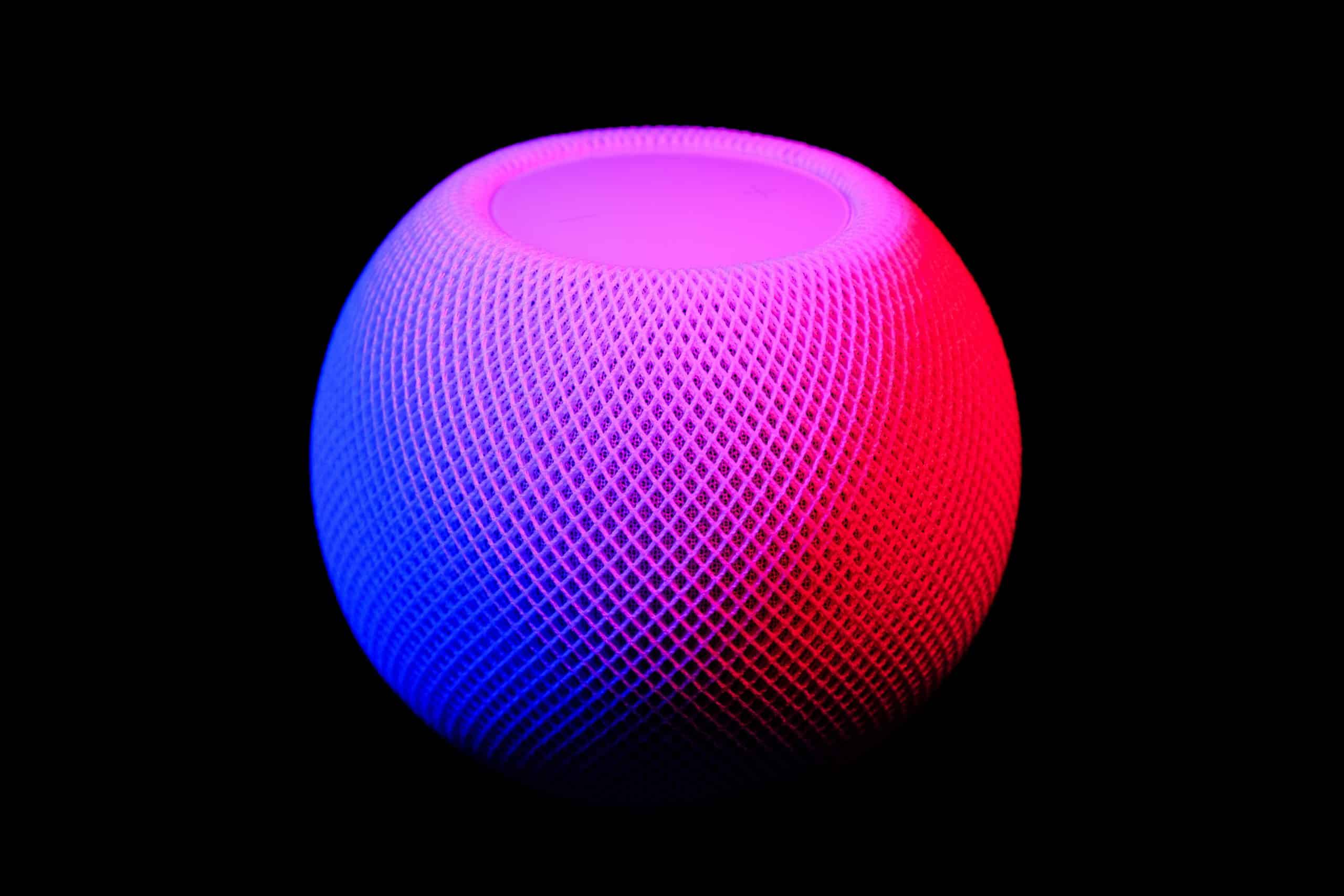 HomeKit Secure Video received some love in iOS 15, with HomeKit not only identifying people and animals, but also packages. Package detection is ideal if you're waiting for an important package – Apple will send you a notification that your package has arrived, and you can then go home or ask your children to bring it inside. With the introduction of iCloud +, users in the 2 TB plan can access an unlimited number of cameras, so you can monitor your entire property – and indeed other properties, if you own more – on your iPhone.
One striking piece of news that has been underrepresented is that Apple will allow third-party developers and manufacturers to create Siri devices, which means that Siri will be available for the first time outside of iOS. Of course, users will still need a HomePod to control the device, but it follows from Amazon offering its smart assistant Alexa to third parties. The first company to support this feature is Ecobee, which has said it will release a firmware update to support Siri on the Ecobee SmartThermostat – more companies are likely to follow suit.
Apple is also reviewing the Home app for the Apple Watch, with an intercom button right at the top to communicate quickly with anyone in the house. Using machine learning, the company will then complete a series of scenes and devices it thinks it might need, with a new view of the camera so you can control individual devices. On Apple TV, HomeKit cameras can now be viewed at once in a grid view, and you can switch and turn off accessories so that, for example, if someone goes to your porch, you can turn on the lights for them. .
However, what is probably most interesting about iOS 15 is that the Apple Connected Home over IP Project has been renamed Matter and will be accepted as standard on iOS 15. Any device certified to work with Matter will be available right in the Home app and controlled by Siri, and over time, this should lead to a large number of companies supporting smart HomeKit devices, allowing users to benefit from non-HomeKit devices as well.
Looking forward to iOS 15? Tell us and come back soon for the latest developments.