Tomorrow, the annual Worldwide Developers Conference kicks off with its traditional opening event. But before we turn our attention to the upcoming HomeKit innovations, we take a look back at the past seven days.
Compact HomeKit socket from Meross with introductory discount
Meross released a new compact HomeKit power outlet earlier this week. The new form factor is designed to no longer block neighboring outlets.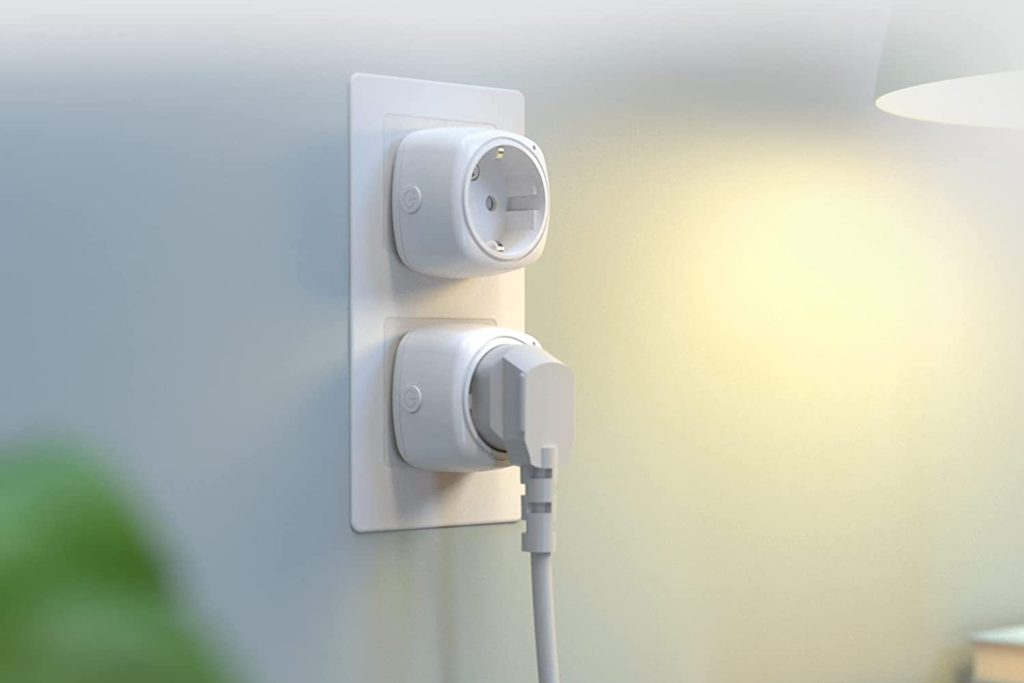 Like its predecessor, the Meross Mini power outlet also relies on 2.4GHz WiFi as a wireless connection. You can currently get the package consisting of four sockets for 51,19€ instead of 63,99€.
Automation of the week: Fan motion and temperature control
To make the hot days somewhat bearable, in our current Automation of the Week we control a fan depending on motion and temperature.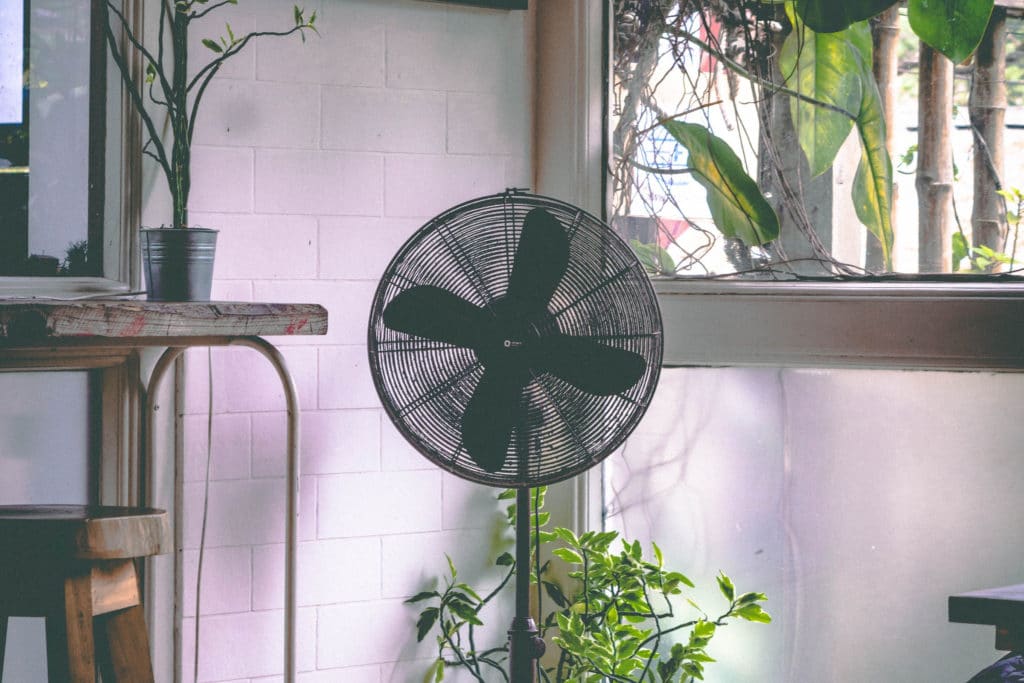 All you need is a fan, an adapter, a motion sensor and a temperature sensor.
HomeRun 2 controls HomeKit devices via the wrist
The developer of the popular HomeKit app HomeRun has released version 2 this week. Instead of an update, however, you'll have to reinstall the app.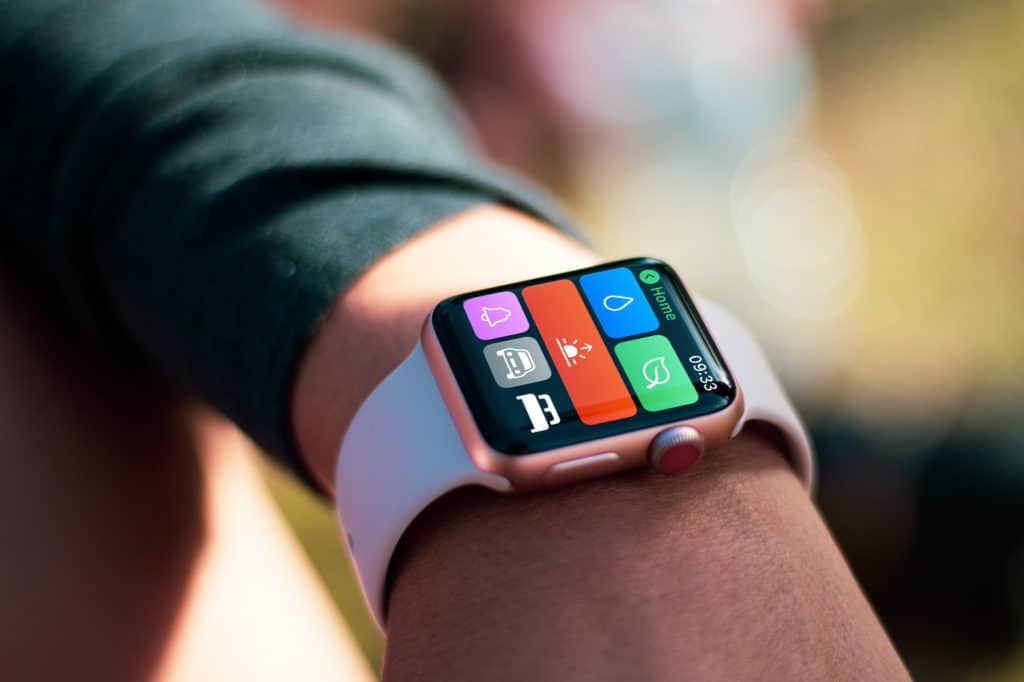 The new version also introduced a new payment model. The functionality of the first version is free of charge. However, if you want to use more grids, complications and widgets, you have to pay 4.99€ per month or a one-time fee of 21.99€. HomeRun Plus buy
homeOS: New operating system surfaced
In a job description just a week before WWDC, Apple has revealed the previously unreleased mobile operating system homeOS revealed. So far, however, we can only speculate what it is. We will probably find out more at tomorrow's opening event of the Worldwide Developers Conference.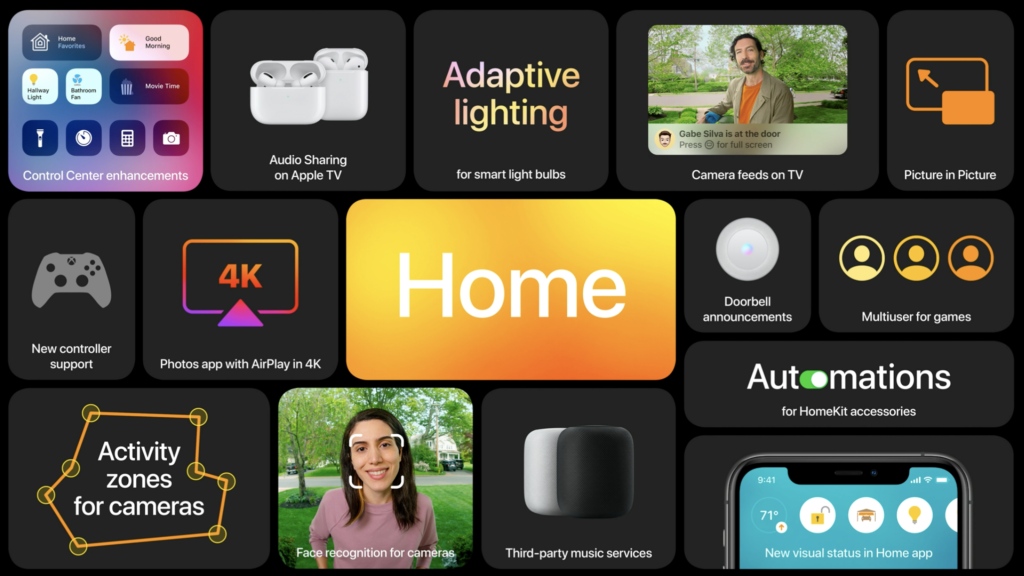 After the job description had made the rounds, Apple has unceremoniously homeOS is deleted from it. Instead, there is now talk of the HomePod.
Nanoleaf releases new accent lighting in wood look
At a live event this week, Nanoleaf unveiled a new wood-look accent light instead of the classic white plastic. Due to the special shell, however, you have to do without colored light. Instead, you can choose between cold and warm color temperatures. The starter set is now also available on Amazon.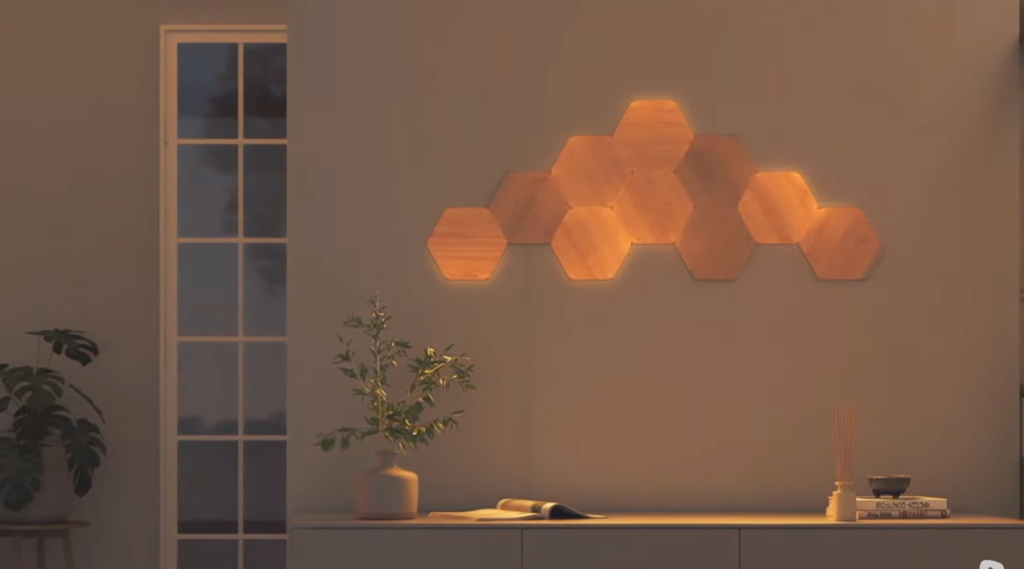 In addition, the manufacturer has improved the Nanoleaf Essentials, wants to make Nanoleaf Shapes and Nanoleaf Elements available as border routers for Thread in the future and has teased a new form of accent lighting with Nanoleaf Lines.
New HomeKit desk lamp available from Meross
Surprisingly, Meross has posted a new HomeKit device on Amazon this week. The sleek desk lamp can already be ordered, although the product description is still missing.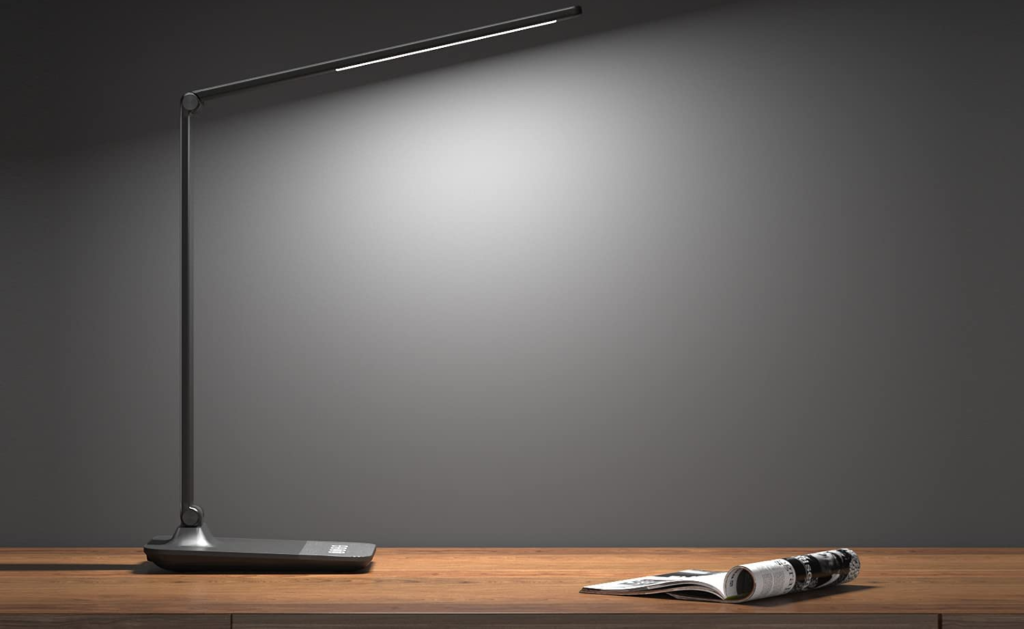 However, a look at the setup process within the manufacturer's own app reveals that the lamp can also be integrated with HomeKit. One is prompted to scan the HomeKit code.
IKEA VINDRIKTNING: Air quality sensor cannot be integrated into Home smart be integrated
IKEA has actually introduced an exciting device with the VINDRIKTNING air quality sensor. Powered via USB-C, the sensor can detect particles in the air up to PM2.5 (particle size 2.5 μm) and directly display the air quality via LEDs in green, yellow and red.
Unfortunately, the sensor, which costs only 10€, is not smart and cannot be integrated into IKEA Home smart. This also eliminates the HomeKit integration. Not even with the FÖRNUFTIG air purifier can the sensor be paired and you have to manually turn on the air purifier when the air quality is poor.
Philips Hue App version 4 released
On Thursday, Signify released version 4 of the Philips Hue app. The completely reprogrammed app for the manufacturer's own products brings some improvements.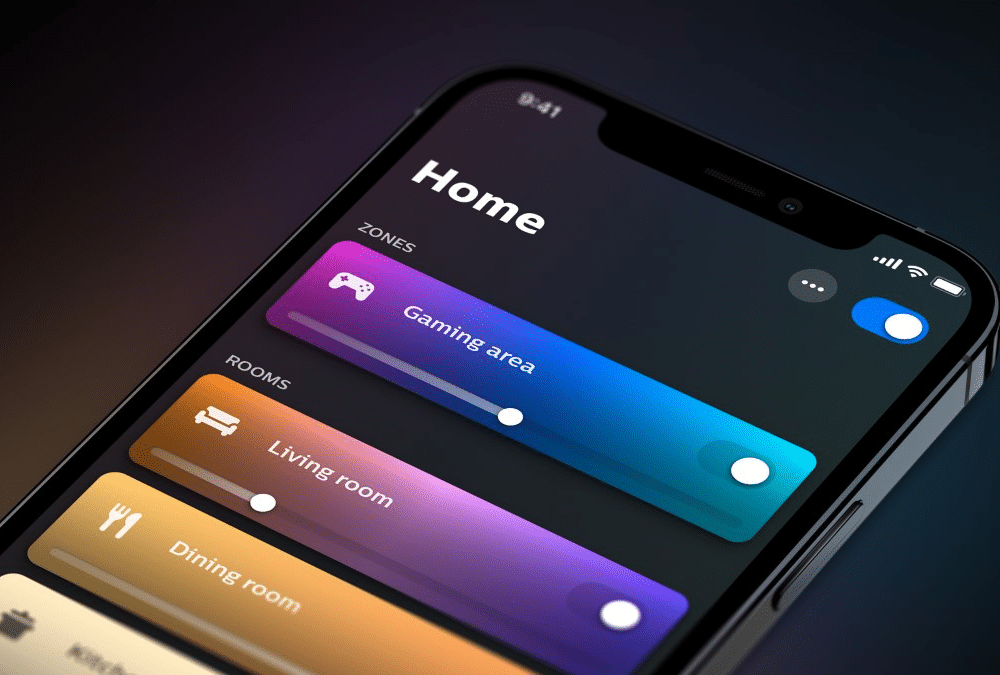 Old hat for HomeKit users, but location-based automations, which are now also no longer called routines, now check if anyone is still at home before they are executed. Rooms and zones have also been given a tile view.