Even though the HomeKit ecosystem has grown in recent years, one crucial component of platform security has yet to materialize: alarm systems. Fortunately, iOS 13.2 on iOS and HomePod now allows you to use Apple speakers (or other AirPlay 2 enabled speakers) in automation, giving us the ability to create your own DIY security systems. Here is our guide on how to configure it.
You now have the HomePod all set up to activate the alarm sound assigned when a motion event occurs or when a contact sensor opens. To turn off the alarm when it is on, simply tell Siri on the HomePod to stop or you can create a scene that interrupts playback on the HomePod and assign it as a favorite in the Home for easy access. Need help arranging a scene? Please refer to our guide to configure things correctly.
Additional equipment
Protecting your home with HomeKit and a HomePod is easy if you have the right equipment. Want to cover a large area with a single device? Then a motion sensor is probably the best bet. These handy aids are easy, set and forget about the solution to cover areas such as living rooms. Do you have to cover more rooms? Then a contact sensor is the way to go. Contact sensors attach to your doors and windows, which allows you to know when to open.
Of course, you will also need an Apple Music subscription to select sounds that will keep your intruders from touching. There are tons of sounds available, including horns, buzzing, sirens and even barking dogs, all just at a tap.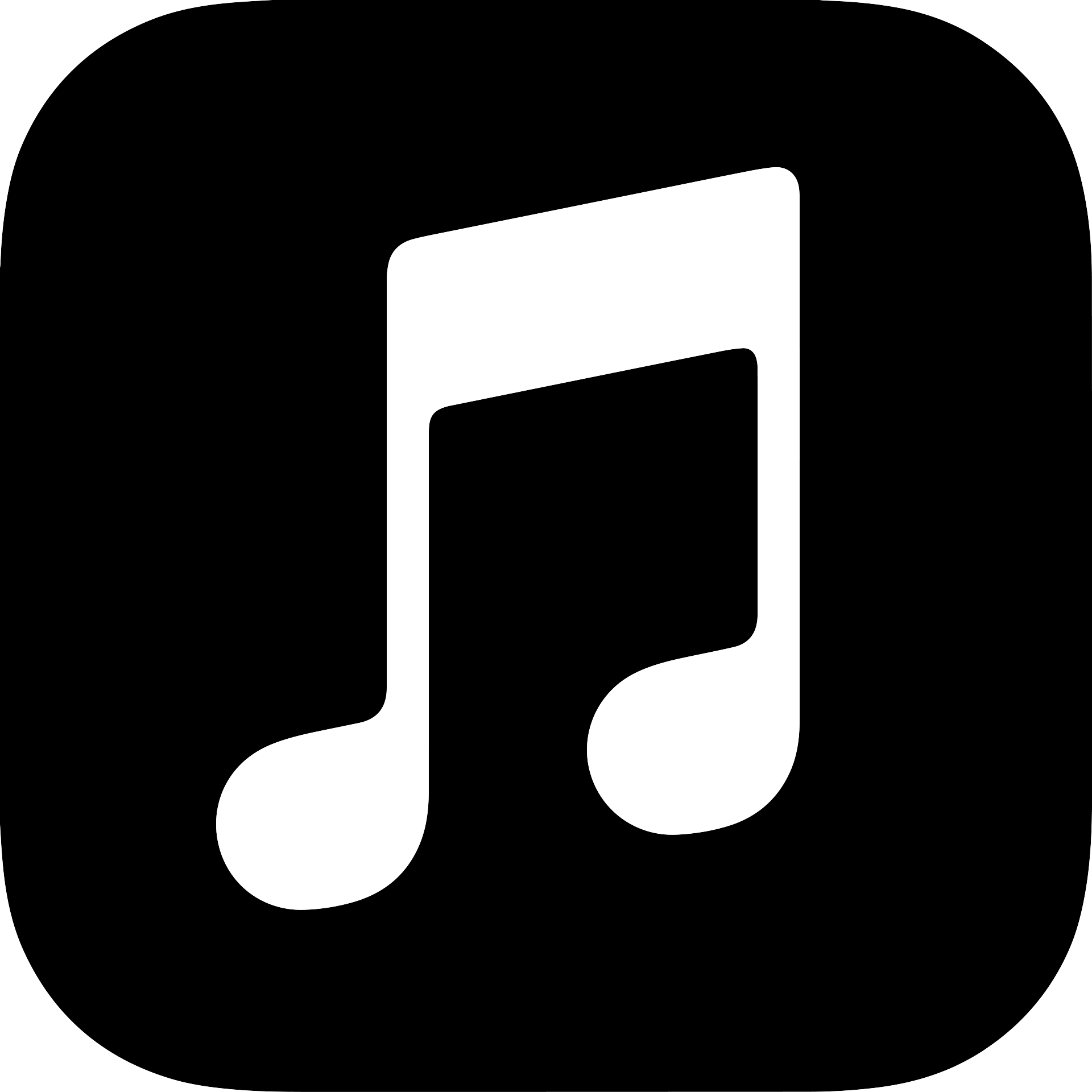 Apple Music subscription
(Starting at $ 4.99 per month)

An Apple Music subscription is essential to the fully blown HomePod experience. In addition to the massive library of songs, Apple Music also hosts tons of sound effects perfect for use as a security alarm.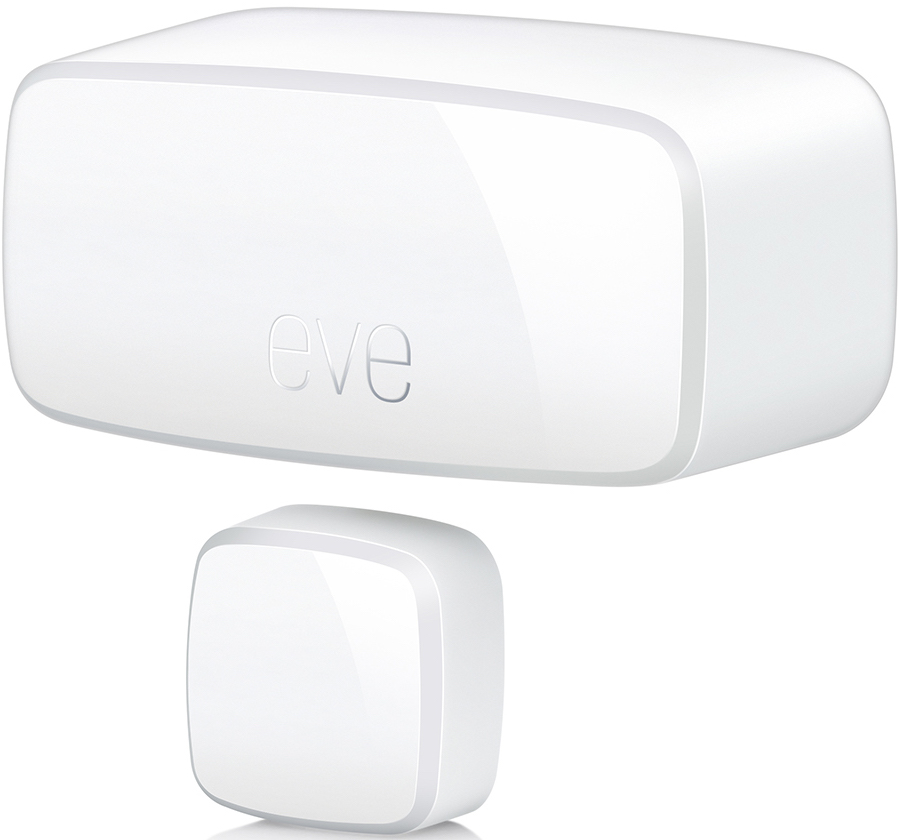 Eve Door & Window
($ 40 on Amazon)

Eve Door & Window is a tiny two-piece accessory that attaches directly to an entry point and uses Bluetooth to transmit whether it is open or not. This sensor talks to HomeKit, allowing you to use it in automations like this to alarm.