With the IKEA FÖRNUFTIG, IKEA already has an air purifier in its range. As of now, a smart model is also available that can be integrated into IKEA Home smart and thus into HomeKit via the gateway.
With the SYMFONISK, IKEA has already hidden speakers in a lamp and behind a picture. The new STARKVIND air purifier is also available in an unusual tabletop version in addition to the conventional stand-alone unit.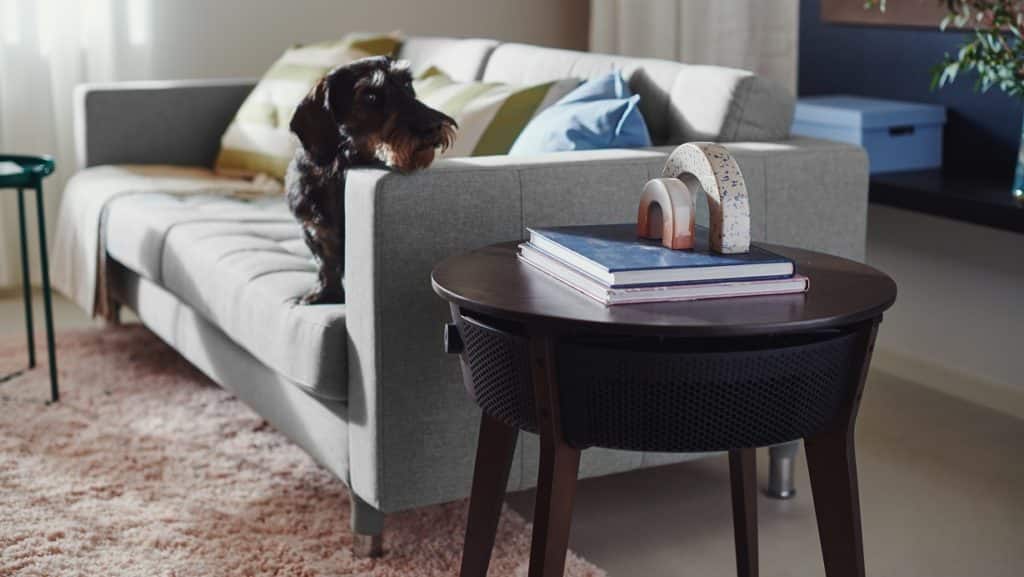 For rooms up to 20m²
The 3-filter system consisting of a pre-filter, a particle removal filter and a gas filter filters everything from a speck of dust to volatile organic compounds (VOCs) from the air. Both models are optimized for rooms up to 20m².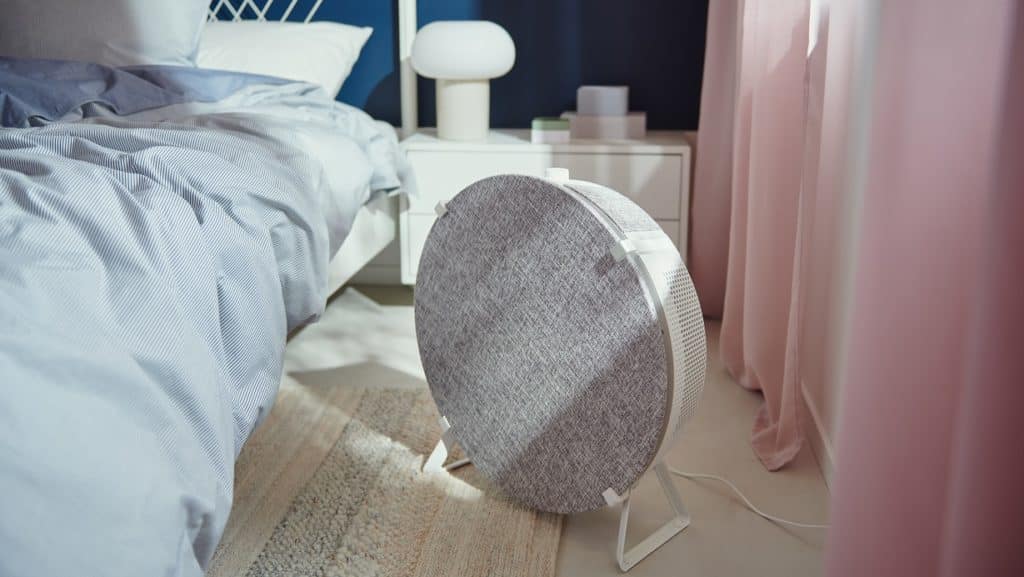 The units can both run on one of five fan speeds or automatically adjust the speed in automatic mode using the built-in air quality sensor.
Available now
IKEA STARKVIND is now available in some stores and in the online store of the furniture giant.