After the summer slump, there were finally new announcements in the HomeKit world again this week. In addition, some devices have received new firmware with new or improved features.
Automation of the week: Assign HomeKit switches multiple times
In this week's Automation of the Week, we show you how to assign a HomeKit switch multiple times.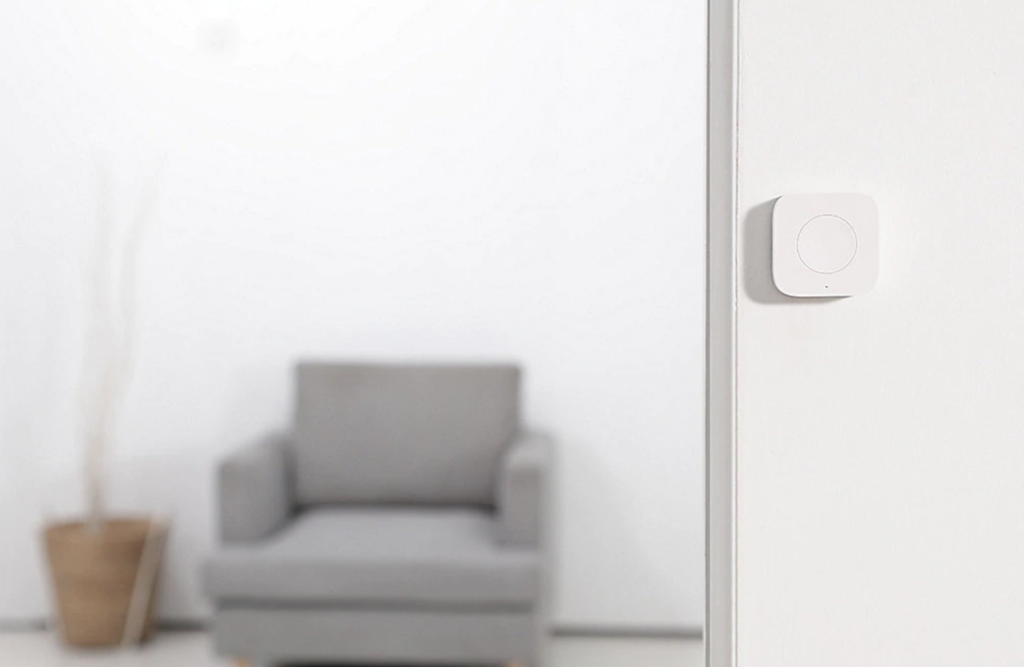 This allows you to use a switch to turn on and off, or even switch between different scenes.
Philips Hue: New lamps, Spotify integration, app update and more.
This week, Philips Hue has introduced numerous new lamps, which you can now also buy or pre-order. In addition, you can pair your lamps with your Spotify account via the Early Access program and thus let the light shine to the beat, tempo, mood and genre.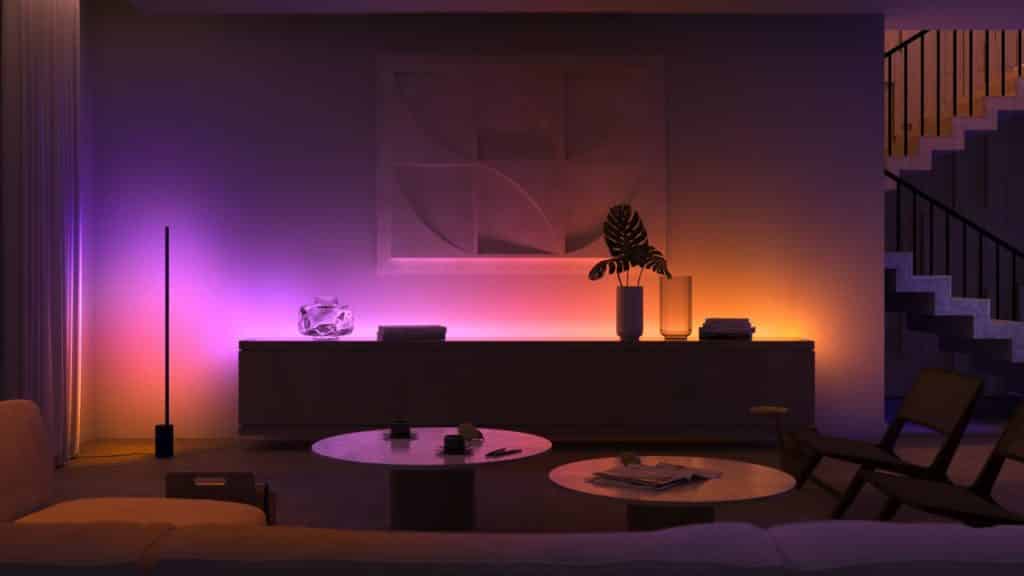 In addition, the manufacturer's app has been released in version 4.4.0. Dynamic scenes, via which animations can be controlled, are new. In the fall, the HDMI Sync Box should also receive an update and support 120Hz. This should especially please users of the Playstation 5 and Xbox Series X.
Thread update for Eve Thermo released
Eve Systems has this week released the promised thread update for the current generation of the radiator thermostat Eve Thermo published.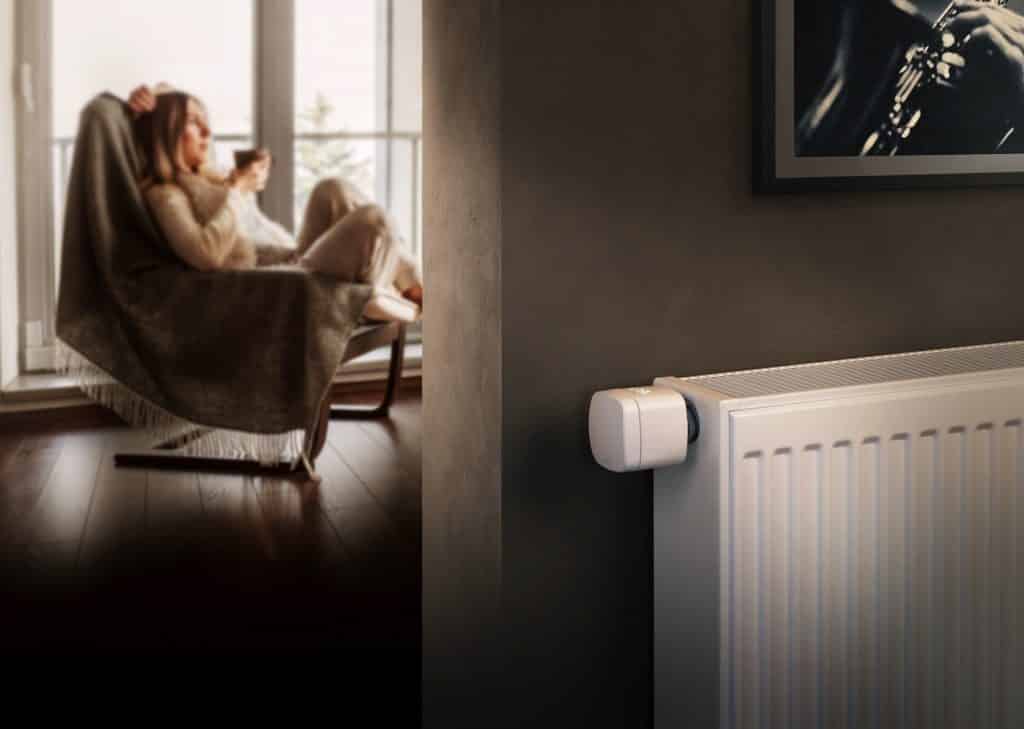 With this, the manufacturer now has six devices with thread support on the market with the Eve Energy, Eve Door and Window, Eve Weather, Eve Light Switch, Eve Aqua and the Eve Thermo.
Libratone fights its way back from bankruptcy
Back in November 2019, we shared our experiences with the AirPlay 2 mobile speaker Libratone Zipp 2 shared with you. However, the Danish company had to file for bankruptcy almost half a year later.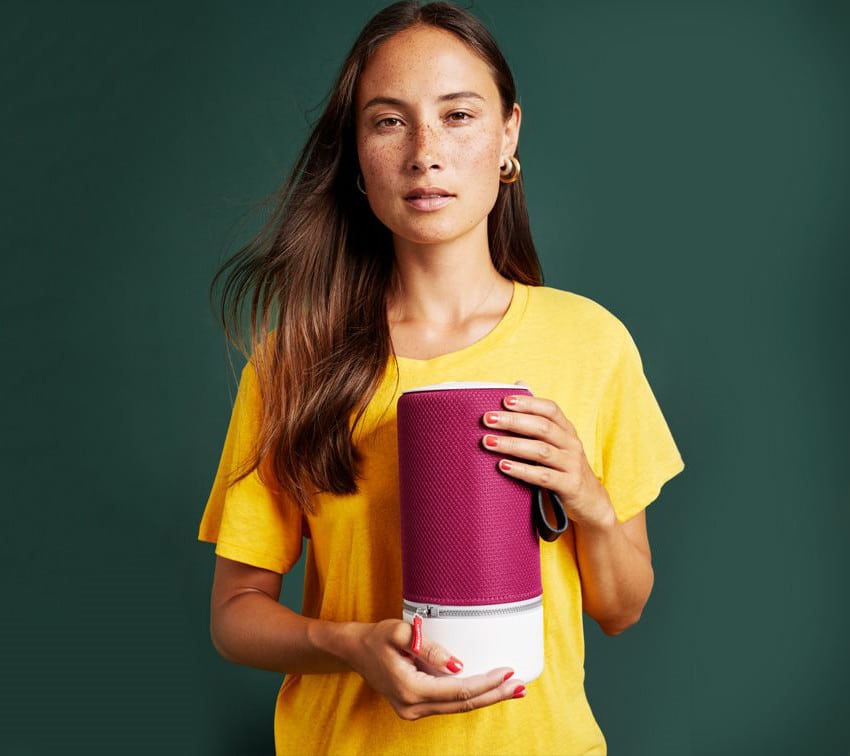 Just a few weeks after that, Libratone announced a change of ownership and the continuation of the business. Now they are back and invite for September 22 to the presentation of new headphones.
Aqara G2H: New firmware brings support for more devices
The Aqara Camera Hub G2H is a possible option if you want to use Zigbee devices from the manufacturer. The devices connect to the hub, which also integrates them with Apple HomeKit.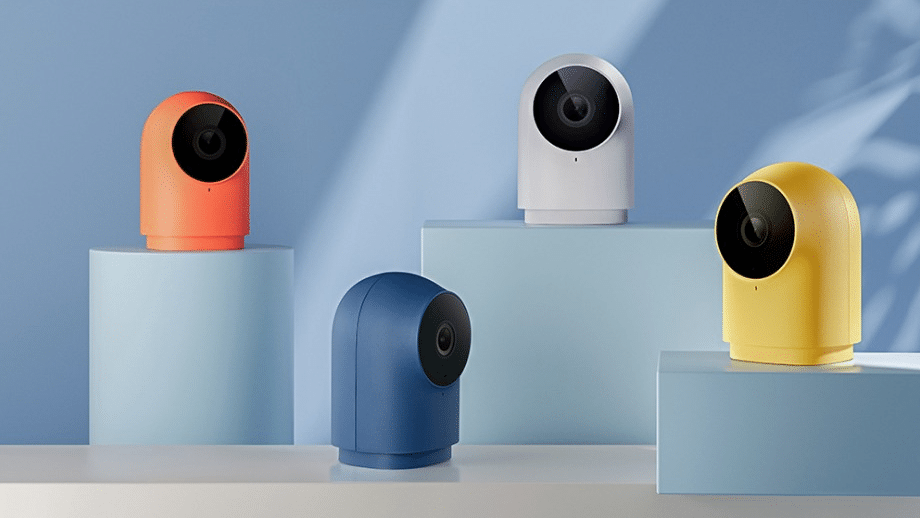 This week Aqara has released a new firmware for the Hub. This means that the device now also supports the Aqara TVOC, the new Aqara H1 wall switches (with or without neutral), the E1 switches that were previously only available in China, and the announced Roller Shade Driver E1.
tado° will show energy consumption and heating costs in real time in the future
The Munich-based company tado° wants to show you energy consumption and heating costs in real time in the future. The linking of temperature and tado° app settings with analog or smart meter data as well as with algorithms should make it clear to you what effect the set temperature has on your heating costs.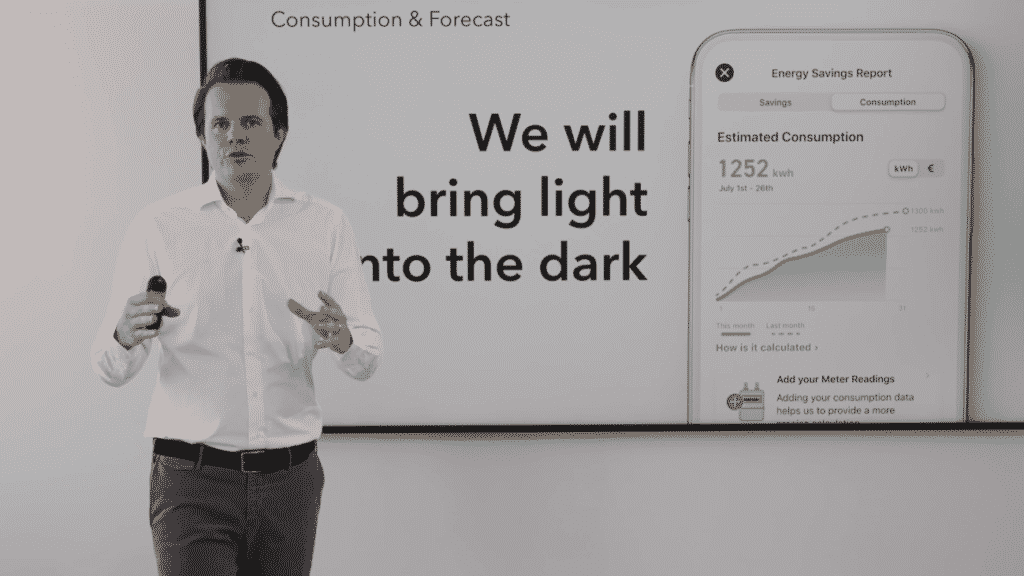 The new feature will be introduced gradually for selected user groups in the coming heating season.