The best for Google
Nest Cam (2021)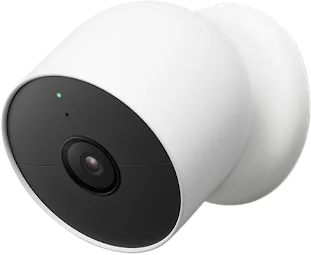 The best for HomeKit
Logitech Circle View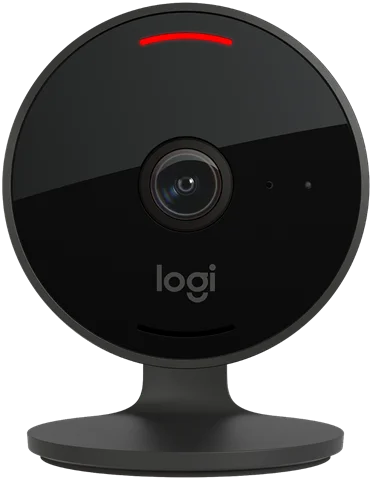 Google's versatile Nest Cam (2021) offers flexible mounting options and plays nicely with iOS and Android. With a built-in rechargeable battery, magnetic mounting, theft protection, and the ability to add 24/7 continuous recording, the Nest Cam is the better overall camera for those who live outside of one ecosystem.
$180 at Google
Pros
Works indoors and outdoors
Multiple mounting options
Long battery life
Local storage of one hour
Theft protection included
Cons
Duration
Most features require a subscription
Must be connected for continuous recording
The sleek, weatherproof design of the Logitech Circle View keeps an eye on the home both inside and out. Made for iOS, the Logitech Circle View takes advantage of all the latest HomeKit camera features and iCloud, making it the best choice for those deep in Apple's walled garden.
$160 at Amazon
Pros
Works with HomeKit
Supports face recognition, activity zones
Uses existing iCloud plan for storage
IP weatherproofing
Cons
Duration
Works only with iOS/HomeKit
No local storage
No battery option