The Onvis K1 Kameleon Light Strip is known to be able to display multiple colors simultaneously. HomeKit, however, can't handle it out of the box. With the new Onvis app in version 3.4.1, the effects can now be copied quickly and easily as a scene in HomeKit.
If and when HomeKit will be able to handle multi-colored light bulbs is currently still written in the stars. However, we can expect numerous innovations in HomeKit with the launch of Matter next year at the latest. However, there are already more and more manufacturers that are releasing multicolored light sources. Probably the best known is Signify with the new Philips Hue Gradient lamps.
In order for multi-color lighting effects to be used in HomeKit, manufacturers have to create their own solutions. With the latest app update in version 3.4.1, Onvis offers an easy way for the K1 Kameleon Light Strip to copy effects as a scene in HomeKit.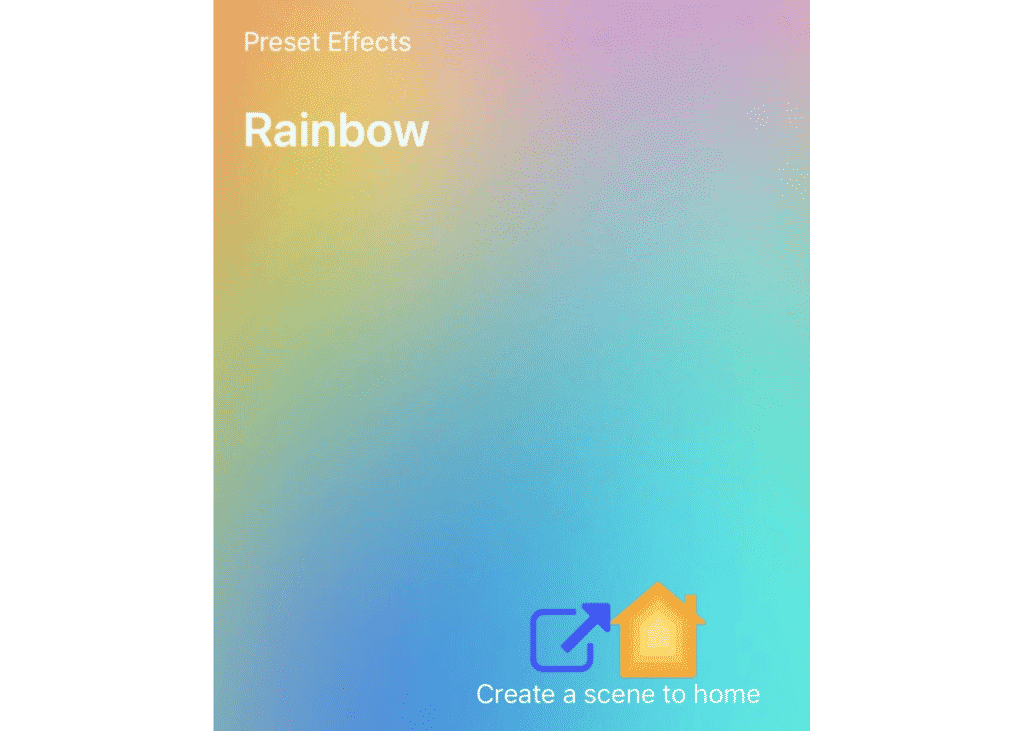 You can then switch on this scene via Siri or also use it in automations to make the Light Strip glow in the previously defined colors.