With the comparatively latest launch of the Satechi Dual HomeKit Smart plug hitting shops and gaining some attention in the deal, the firm has now chosen that the EU deserves some love and is therefore preparing to release a dual outlet intelligent plug specifically for EU sockets (Type E / F).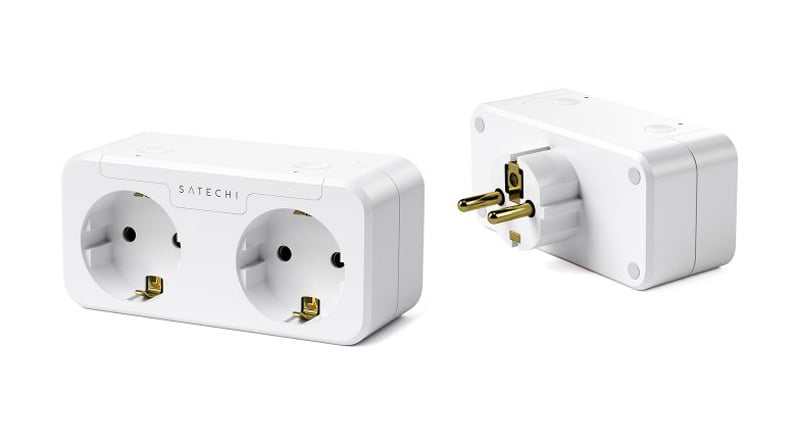 As first reported by the German tech website ifun.de, this double smart plug, which only takes up one outlet itself, looks to be accessible by the end of September at an estimated cost of € 59.99 – approximately in line with the price in the US, although when it first came out on amazon.com, the item was sold for an initial period at a 25 percent discount, so hopefully a comparable discount will be available.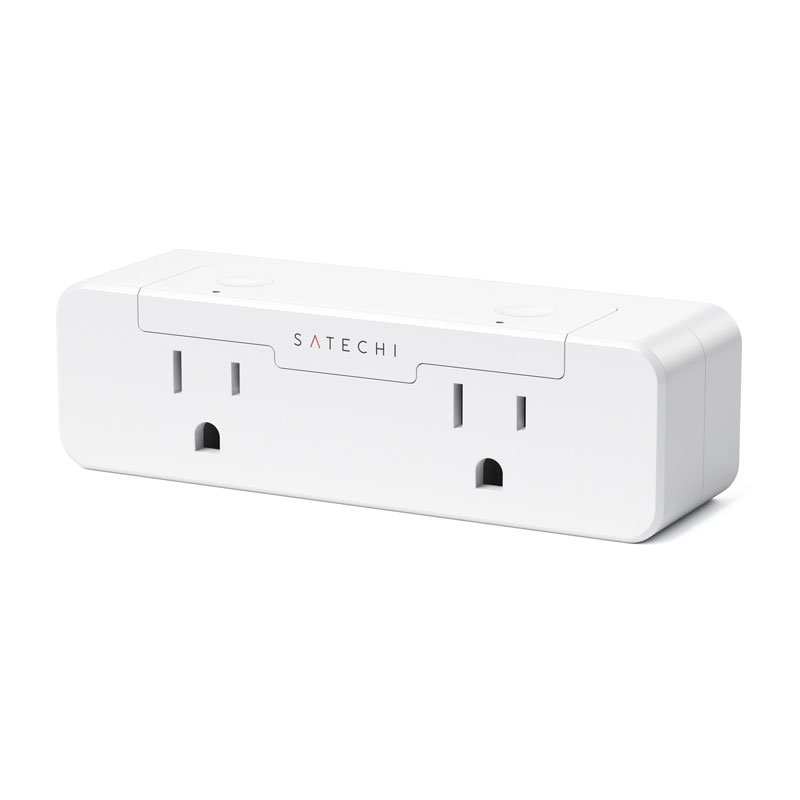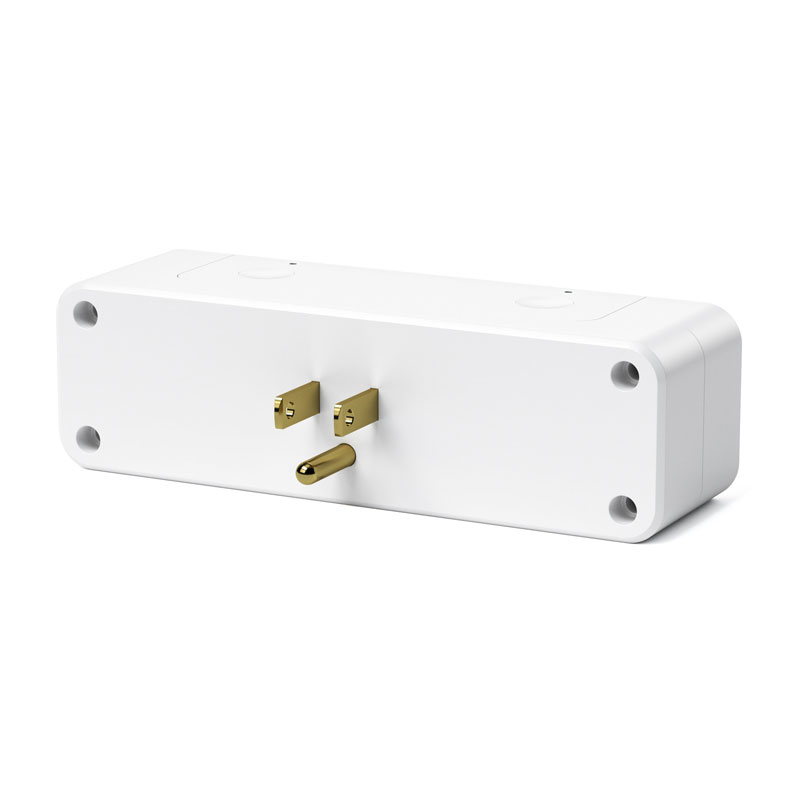 The Satechi comes with energy surveillance through its own app, as well as all the power of HomeKit automations. Compared to the US version, owing to the very distinct stores used in Europe, the EU dual intelligent plug is less broad and slightly bigger.