Sometimes you want to show what you have. With the own security system, a sticker can drive away the one or other burglar again. On reddit, lukelmiller has now published image files with which you can print your own stickers with "Secured by Apple HomeKit".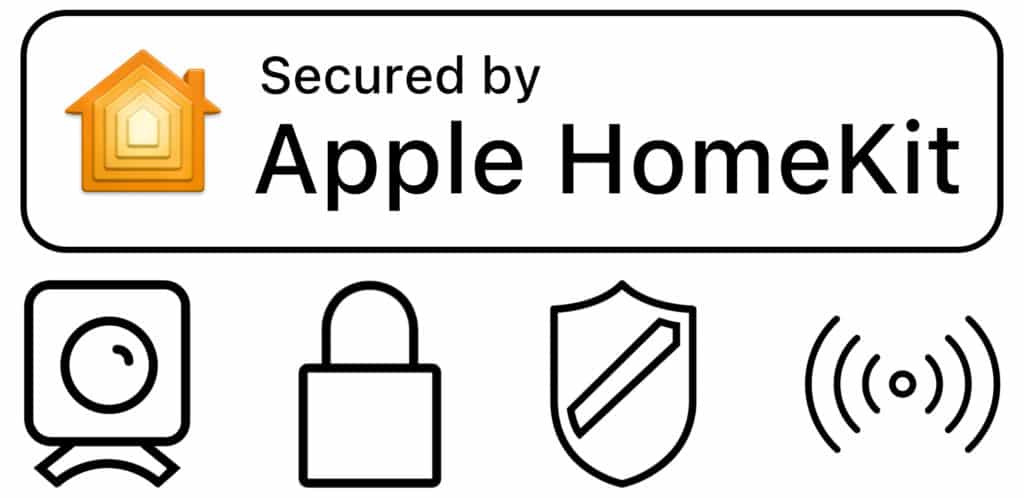 Opinions on information signs for alarm systems vary widely. Some would rather not reveal the security system being used. Others are convinced that burglars want to keep the risk as low as possible and prefer to move on to another house if the alarm system is detectable.
If you don't want to keep your HomeKit alarm system under wraps, you can now print pretty stickers yourself using these image files. You can choose between transparent, semi-transparent and white. If you want to simply click on a buy button instead of printing yourself, a Dutchman on eBay offers you the right option. However, you will have to do without the icons under the logo.