Surprisingly, INSTAR has released a new firmware for its own Full HD IP security cameras. This means that the devices can also be integrated into Apple HomeKit for the first time.
If you have a Full HD IP security camera from INSTAR in use, you can be happy about the new HomeKit integration. All you have to do is update the firmware to the latest version. Afterwards, you can display the required HomeKit code via the WebUI.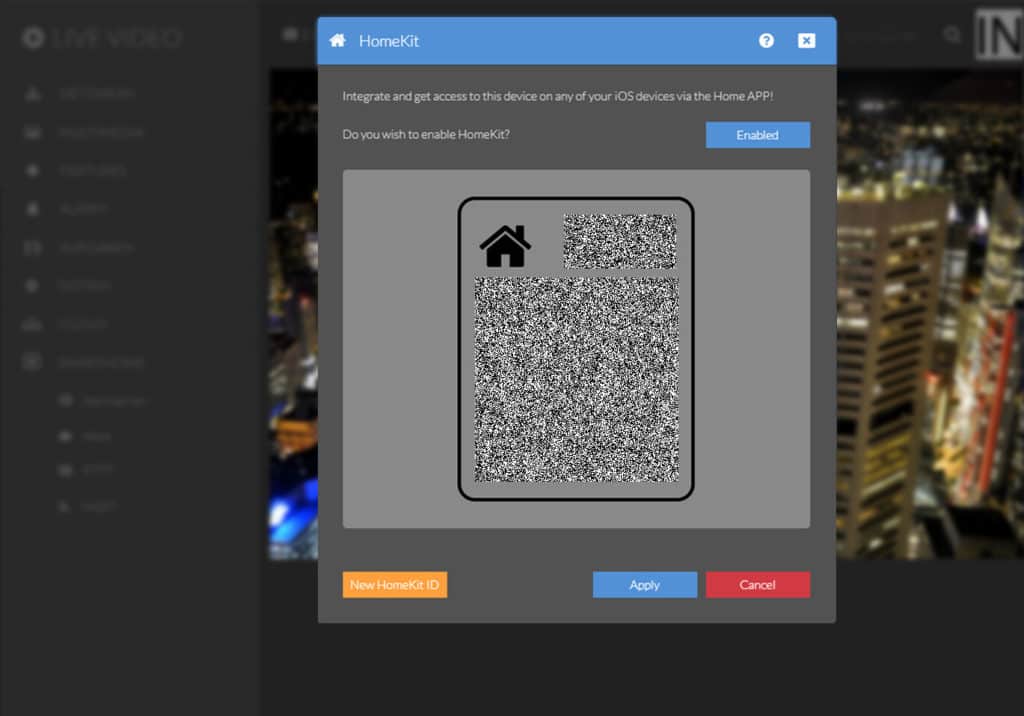 In addition to the livestream, the new integration also integrates a motion detector and a switch for the night vision light into HomeKit.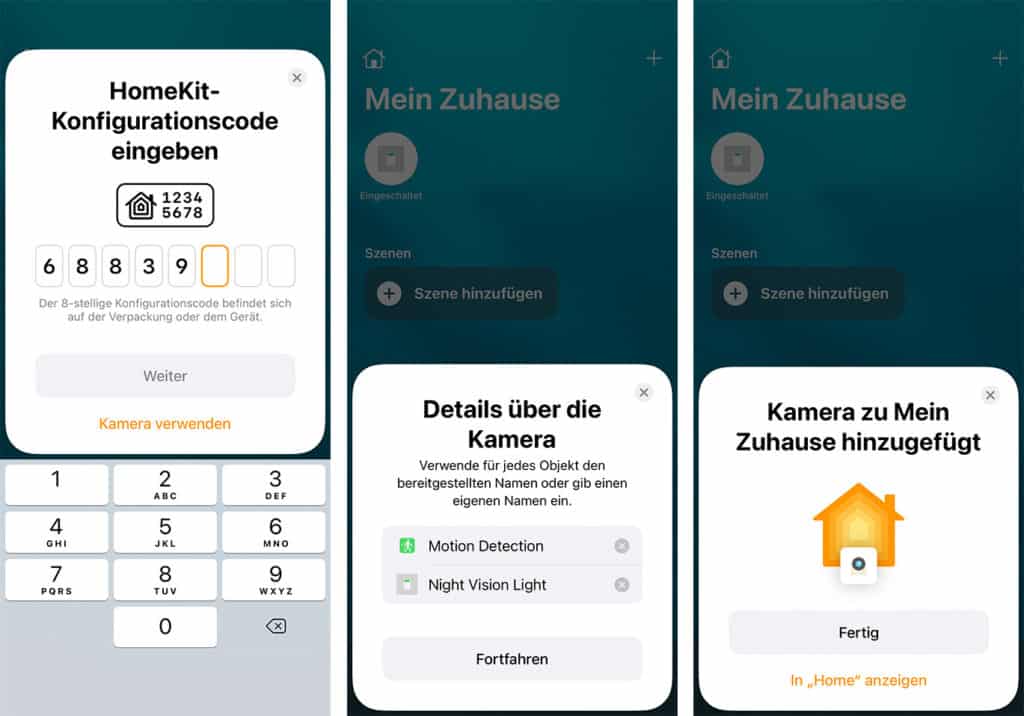 Paid additional services instead of HomeKit Secure Video
The fact that the manufacturer also offers HomeKit integration for existing customers is of course very pleasing. However, it is disappointing that INSTAR's cameras do not support HomeKit Secure Video.
Instead, the manufacturer has integrated its own cloud solution. However, a paid subscription is required for person and vehicle detection. This is a pity, because direct support for HomeKit Secure Video would have additionally enabled storage in Apple's iCloud and the cameras would also additionally benefit from the better Apple TV integration and package detection starting in the fall.
You can get the Full HD IP security cameras from INSTAR for both indoor and outdoor use in different versions at Amazon and at idealo. An overview of the available HomeKit Secure Video cameras can be found in our device overview.