IKEA has released new firmware for the TRÅDFRI Gateway. Version 1.17.0 supports the previously announced new lamps and improves HomeKit integration for existing devices.
The gateway is a prerequisite for the integration of TRÅDFRI devices with Apple HomeKit. To ensure that IKEA's new filament and frosted glass lamps can also be connected to the gateway, IKEA today released new firmware.
This means that, at least in some countries, the lamps can now also be integrated into Apple HomeKit. In this country, we are still waiting for the sales launch of the new devices.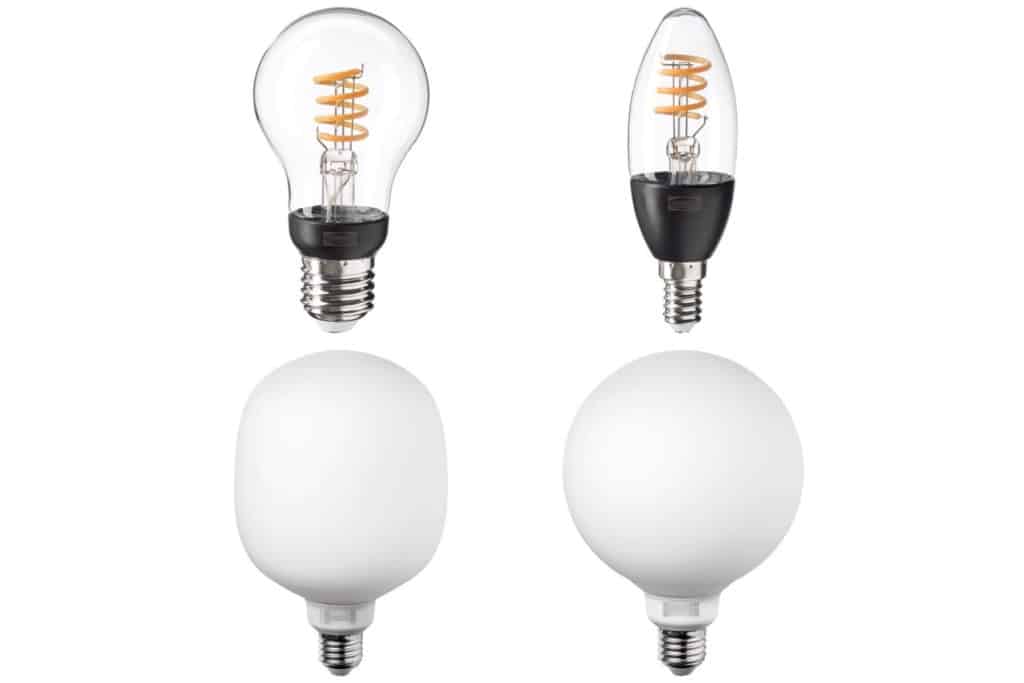 Improved support in Apple HomeKit
With the new firmware, IKEA has also updated the HomeKit Accessory Development Kit from version 2.1 to version 5.0. The shortcut button and the motion detector now also show the current battery level in percent in HomeKit.